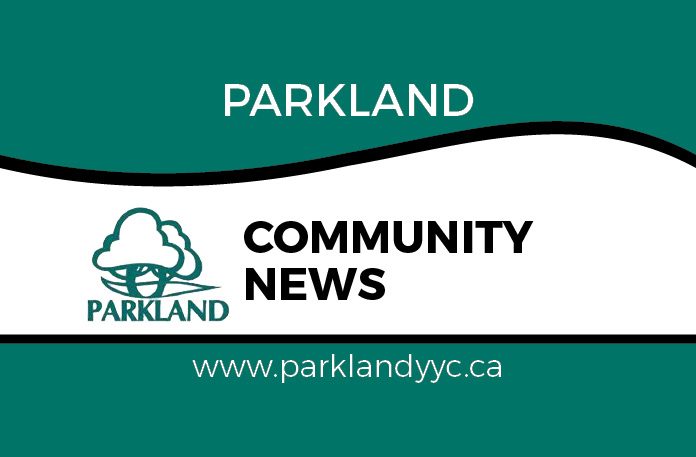 Parkland Cares is a community-based organization of families and neighbours committed to helping others.
Parkland Cares and the Calgary Food Bank will be collecting non-perishable food donations during the Parkland Community Association Canada Day Parade. We will have volunteers ready to grab your donations from you as we pass you along the route. There will also be a Food Bank Box located outside the Parkland Community Association building (hall) on the day of the parade into which donations can be dropped. Thanks for being great Canadians!
If you are interested in helping collect donations during the parade, please contact us. This would be a great job for teens/ youth with lots of energy to burn. We may also be looking for a vehicle to drive in the parade.
Due to ongoing restrictions, we have limited volunteer opportunities available at the moment. Here are a few you could look into in our community:
URGENTLY NEEDED: Please contact the Church directly if you can help: [email protected]. Deer Park United Church is looking for drivers to pick up at Community Kitchens for the food security program at DPUC. Our usual drivers are taking July and August off for well-deserved breaks. We are trying to secure new drivers as soon as possible, as without drivers it is very likely we will have to put the program on hiatus over the summer months. We'd be looking for help from July 8 to August 26.
The commitment:
Driving to and from Community Kitchens of Calgary: Thursday mornings from 8:00 to 11:30 am (including travel time).
DPUC is able to provide carts as well as a rental for a cargo van if driver is able to donate time but not vehicle.
Volunteers should feel comfortable lifting up to 20lbs as they will be choosing the food for the food program.
Kiran McKee, RSW | Deer Park United Church: [email protected]
Deer Park United Church Thursday Food Relief Hamper Sorting and Delivery. On-going.  Please sign up on-line. https://www.signupgenius.com/go/8050f4aafab2da4fd0-dpuc2.
Volunteers Needed at the Calgary Food Bank: On going. https://www.calgaryfoodbank.com/volunteer/.
Canadian Blood Services: There are many ways to give of yourself to CBS: blood, plasma, platelets, financial donations, by joining the stem cell registry, or registering your intent to be an organ donor. https://www.blood.ca/en.
Calgary Seniors Resource Society. Help provide essential services to seniors. https://www.calgaryseniors.org/volunteer-with-seniors.
Please contact us if you have ideas for ways to encourage strong community connections, or if you would like to help with any of our planned events.