I think this around my 50th monthly President's letter to the Community and I never tire of sharing the great things that your active and growing volunteer Board of Directors is doing for your community.
We have recently received some grant success for a Winter Carnival, some green space Park Bench development, and we have just been short-listed for possible roof top solar panels to help lower our energy costs. We have some additional lighting for our pleasure and crokicurl rink, and our facility has some cool window decorations thanks to an artistic volunteer!
With many one-time events now being held, and tenants offering programs involving residents of all ages, it is great seeing children, young adults, and seniors safely and responsibly enjoying our facility. We continue to navigate as best we can under the constantly changing municipal and provincial operating rules, and your patience, understanding and respect for our staff, users and fellow citizens is much appreciated
Even with the many challenges that we (and our users) continue to face, our goal of becoming the preferred "gathering place" for our residents is well on its way to success. With your continued support of our users and attendance at events, we will continue to flourish! If there is any programming or service that you would like us to offer, if you have a community-based idea or project you need space for, or an event that you want to hold, please drop in and check out the great vibe that our building has to offer!
Our board continues to grow, but many roles, including membership, social and volunteer development and co-ordination, need to be filled. Although our membership continues to grow, we still need help reaching out to many of our residents who have not yet stepped into our new building.
As our skating rinks are now up and running, special thanks go out to Pete, Christy, Tom, Dustan, and the many other volunteers who patiently contributed many, many hours in the cold to get our season started and once again make our skating and crokicurl rinks the "place to play" this winter. If you want to express your thanks, please buy a membership, or drop a couple bucks into our "volunteer hydration" box at the rink gate when you drop by!
If you want to make a more meaningful contribution to support our rink program, Ollie still has one side that could use a sponsor (charitable receipt included), and our rink boards still have a few open ad spaces. With hundreds of daily and nightly skaters, that's a lot of eyeballs! Email [email protected] for details!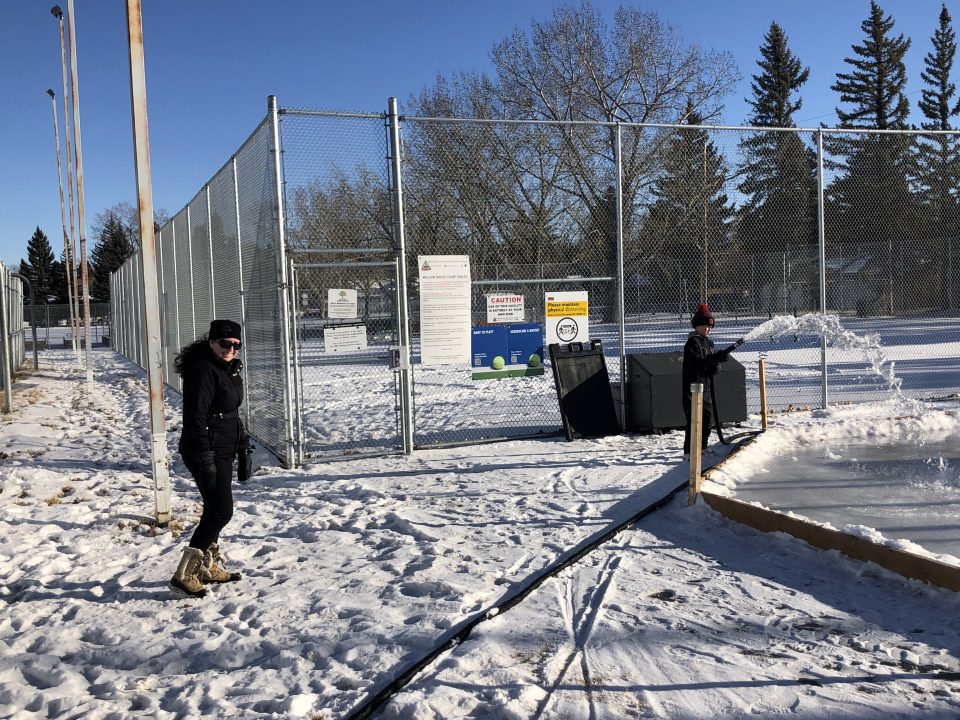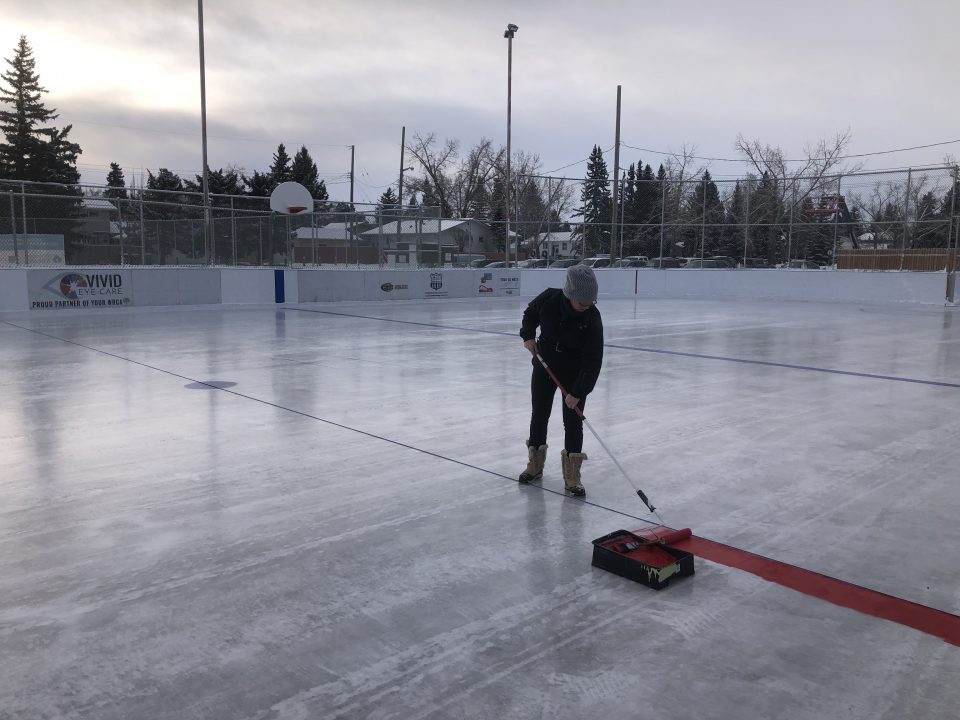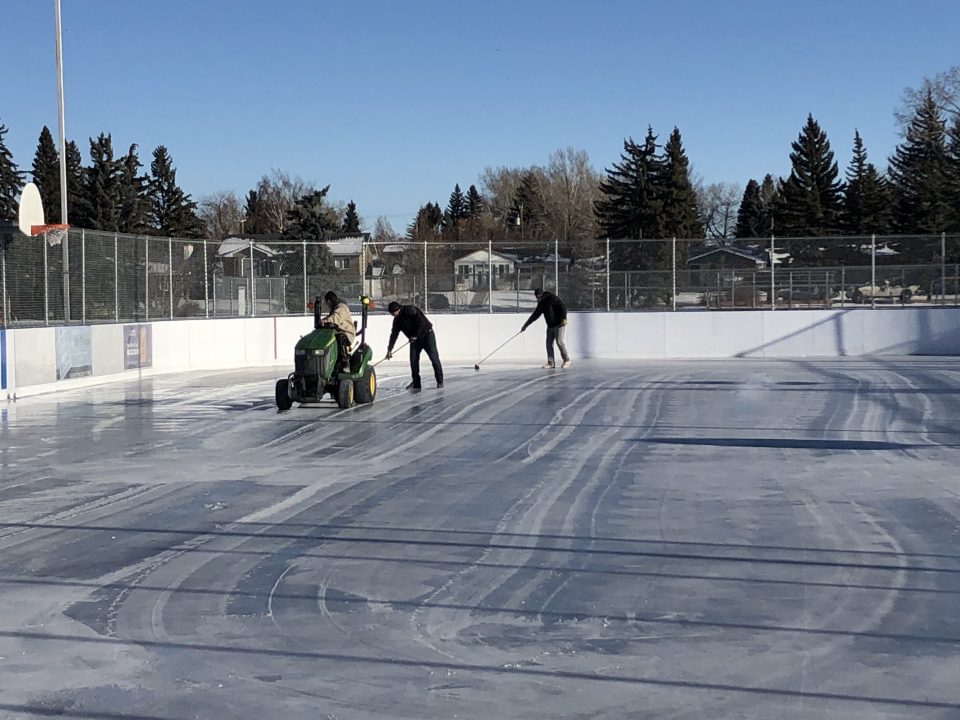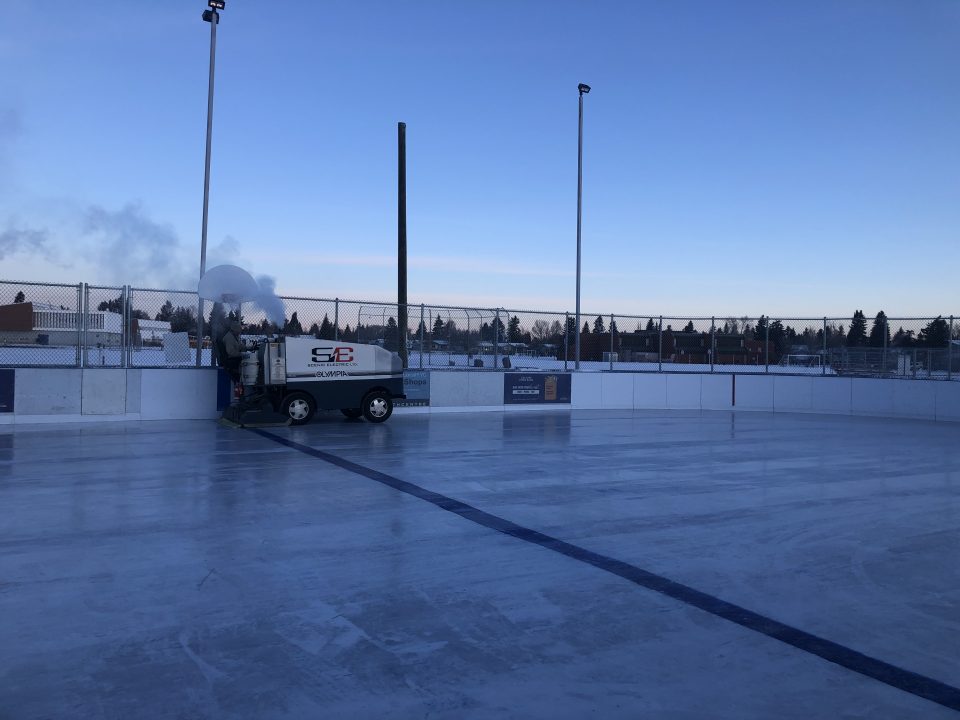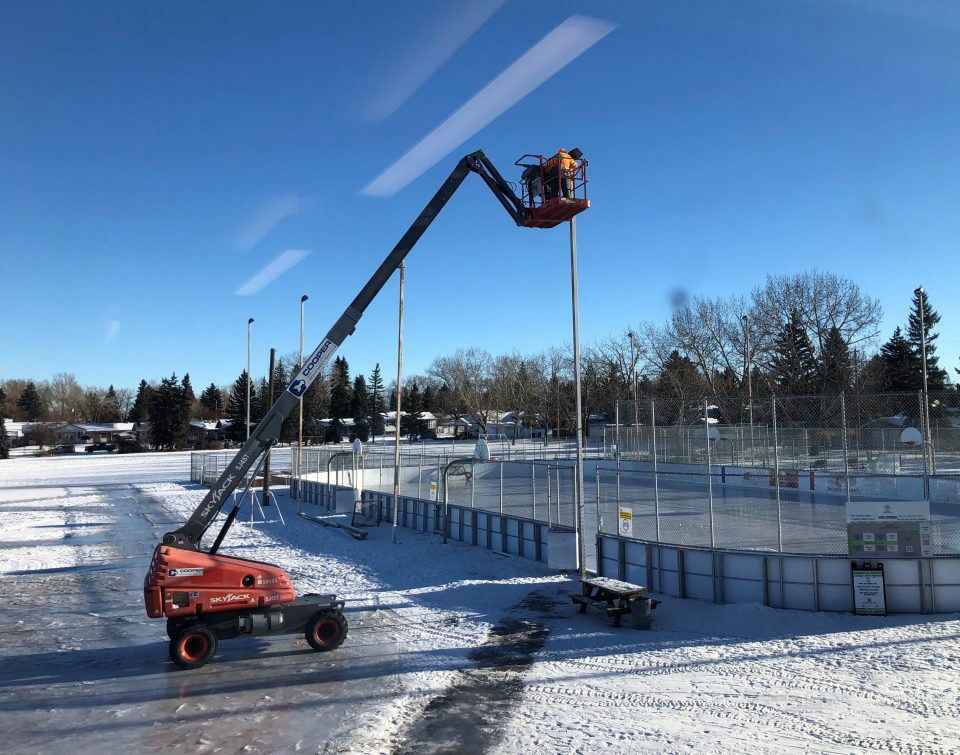 I remind you once again that we will need volunteers for our Casino Nights on Tuesday, February 22 and Wednesday February 23, 2022. There are about 30 spots that need to be filled on a number of shifts, and this is a critical part of our revenue model! So please, if you can, email [email protected] or sign up through our website!
In the meantime, stay safe and see you on the ice!
Don Boykiw