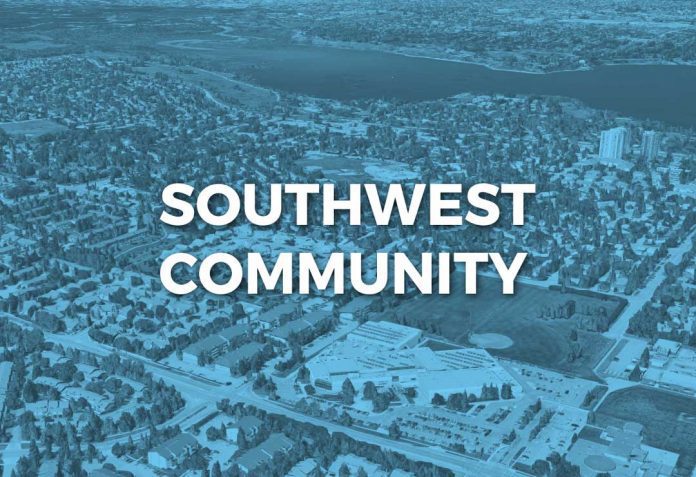 First, a little levity: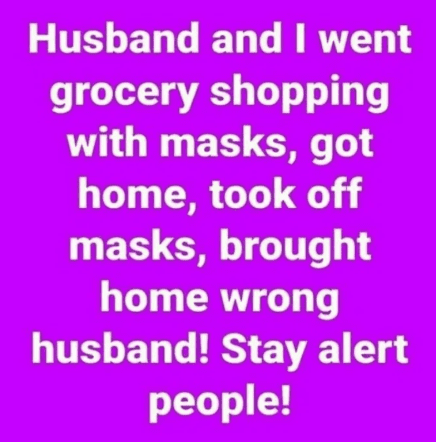 Seriously folks, for the safety and protection of our community, the City of Calgary requires the wearing of face coverings or masks in indoor public areas and public vehicles. Please make sure that the mask covers both your nose and your mouth at all times.
Our Community Centre has unfortunately been closed since mid-March. In the meantime, our valued Board members and volunteers have been busy with such things as financial grant applications to keep our finances in a positive position, despite having no revenue while still being responsible for ongoing operating expenses. We have also been able to take the opportunity of this downtime to do some sorting, taking inventory, and disposing of a lot of "stuff" that has accumulated over several years.
We began an outdoor Zumba program in early-July, which was well attended, but the timing of our indoor rentals and programs remains uncertain. However, we are hopeful that the next few months will see some positive movement towards a reopening.
In the meantime, please watch our website (www.mycedarbrae.ca) for announcements or feel free to call our office (403-251-2101) to inquire about status or room/gym rentals.
Supporting Community,
Martin Waugh