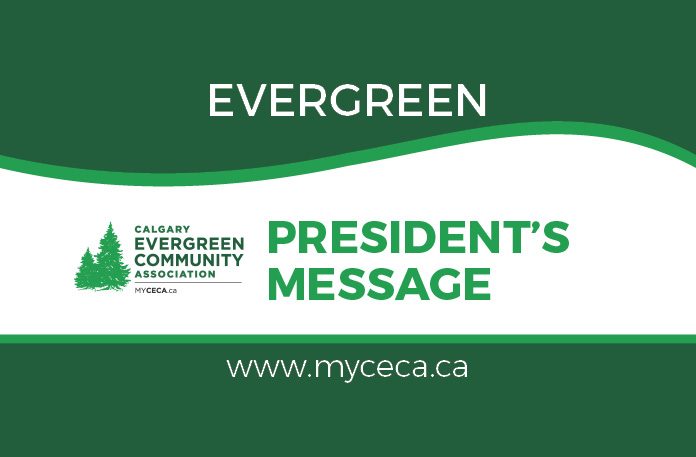 Thank you all for working hand in hand!
I would like to start today with a huge thank you to our community for standing up together to combat COVID-19. I am amazed by the level of commitment and social awareness our community has in efforts to pass these difficult times. Hats off to the front-liners of the medical staff for their great efforts, relentless work, and sacrifices everywhere. We already see the results of these efforts in our community. The numbers of new cases and casualties are declining. We should stay focused and continue the efforts and steps taken to fight the virus. Please keep your social distance and take extra care of your personal hygiene. Follow Alberta Health recommendations; wear masks where needed, avoid gathering in groups, use sanitizers, and wash your hands frequently. CECA is working hard planning for the upcoming events.
Our great team of volunteers are meeting each month. It is, for the board, "business as usual" albeit, virtually! Please visit our website and social media channels for details of upcoming events.
Sanderson Ridge on Fish Creek Boulevard had donated a playhouse that is being raffled now and the proceeds go to the Evergreen Outdoor Rink. We would like to thank the men and women of Sanderson Ridge that built the playhouse. Tickets are $10 each and you can buy your tickets through our website at https://www.myceca.ca/playhouse-raffle.html.
Draw date will be held on July 15, 2020. There are only 400 tickets that will be sold for this raffle.
Thank you again and talk to you soon.
Mohamd Sltan
President
Calgary Evergreen Community Association (CECA)