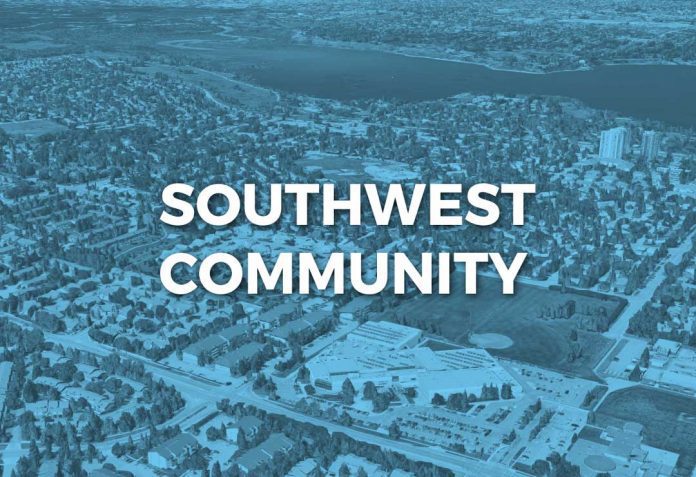 Happy July, Glenbrook.
This will be a very different summer for Glenbrook, and the city at large, with the cancellation of the Calgary Stampede, a tradition for so many of us. But even without the activities and fun that the Stampede brings to our city, I know that the true spirit of community will still shine through as we find new ways to socialize and enjoy the summer.
As you may know, since the pandemic started, the Glenbrook Community Association has suspended public monthly board meetings, with only our directors meeting to limit the possible exposure to other community residents. As per usual, the board takes a break from meetings over the summer in July and August, and this year is no different. Activities and functions at Glenbrook Hall will be dramatically reduced for the foreseeable future; however, our Outdoor Sport Facility is open for your use. It is a drop-in facility, so please enjoy safely and responsibly.
In the meantime, we can look ahead to the future positively. We have set a date for our Annual General Meeting – Thursday, October 1. There will certainly be changes to how the evening will be run, which we will communicate as the date gets closer. If you have any questions or comments, please send them to glenbrook.community@shaw.ca, and one of us will get back to you.
I hope you all enjoy your summer, even as we all experience changes to our routines. You can always reach me directly by email at glenrook.president@shaw.ca, or by calling/texting me at 403-616-4644.
As always, please remember to watch your speed when driving through the neighbourhood. I hope to see you all this fall.
Take care,
Murray Ost
President