Community Garden Update
We're absolutely loving the look of this year's garden. The area has become a space for quiet reflection, as evident by those who show up just to sit on the rocks and open a good book.
And, although the heat was a boon for the crops, and the lack of rain was challenging, the garden has also been an outlet for the generosity of our neighbors. Amber Fornelli volunteered to water all the garden plots many times this past summer, and for that we thank her. Amber has also been instrumental in creating a partnership with the Alex Community Food Centre, as well as the Calgary Food Bank.
A Note for Our Gardeners: Please continue to harvest your crops to promote continued growth and prevent bitter or rotten vegetables. If you have any extra fruit or veggies, please reach out to Mary Lynne Bryan at [email protected], so we can add them to our donations, easing food insecurity in our community.
It takes a village, and our pride and inspiring spirit are evident!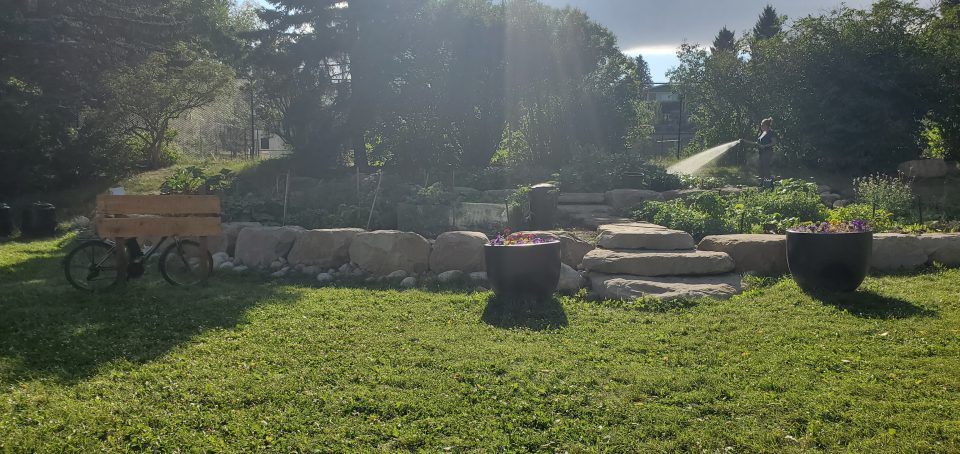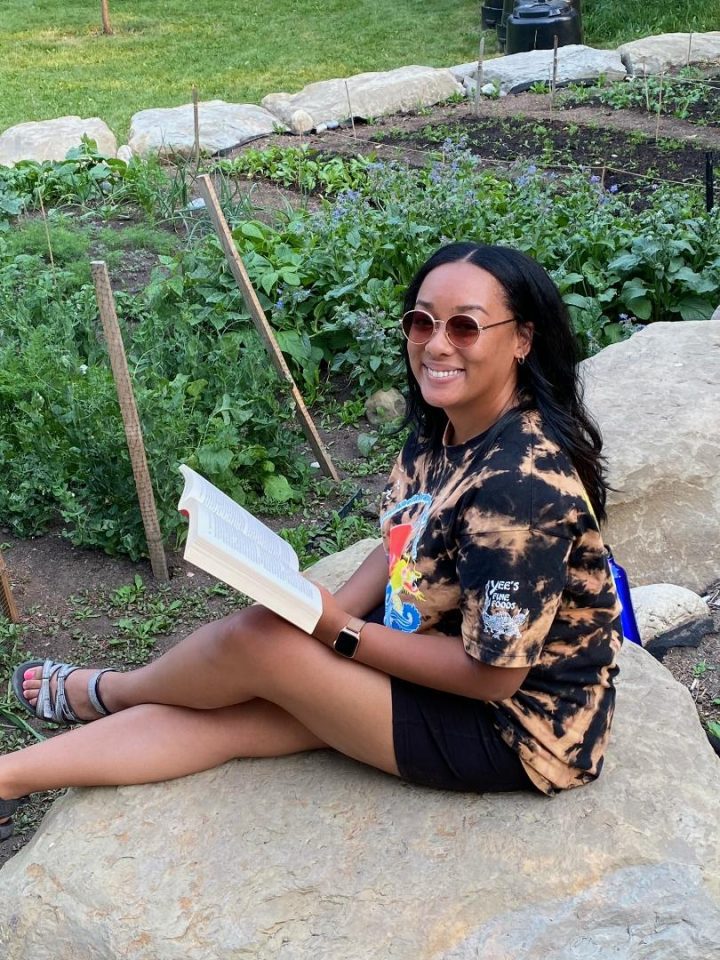 Adrianna Wenceslao finds a great place to read at the Glendale Community Garden.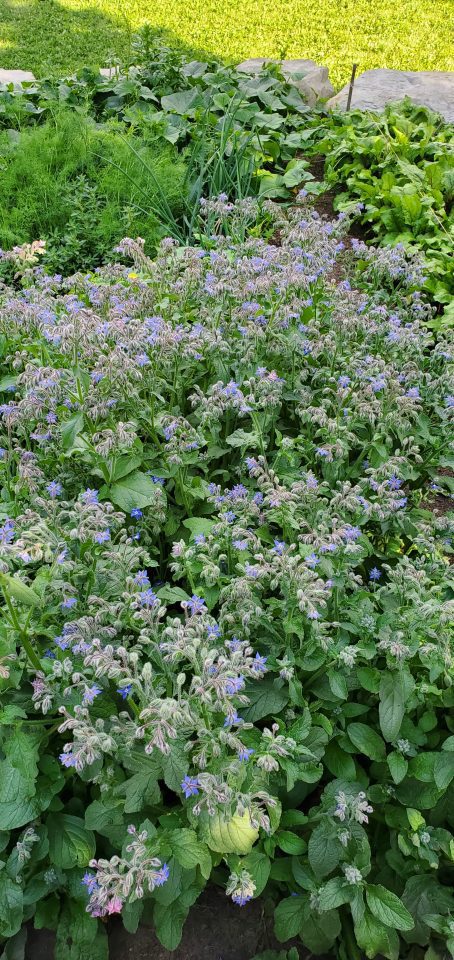 These flowers were planted to attract pollinators, but their beauty attracted much attention from community members as well!