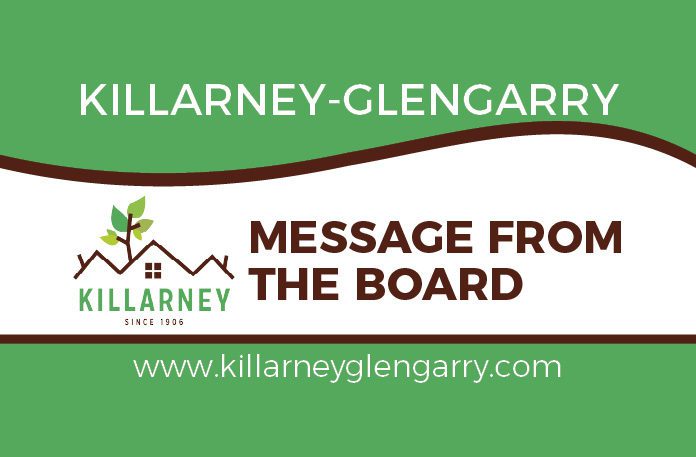 Hello Neighbours!
As I write this, we are in the midst of a heatwave. Unlike me, I hope that you are staying cool!
I've recently started going for a run or a walk first thing in the morning before it gets too hot. It is great to see people taking their dogs for a walk in the early morning or early evening when it is not too hot. Whilst I don't have a dog at the moment, I believe that one of the greatest pleasures and health benefits in owning a dog is taking the dog for a walk, especially in the summer months.
However, with dog ownership, there are several responsibilities and not just to the dog. One responsibility is to ensure that the dog does not cause damage to another person's property. Unfortunately, dog urine and feces are damaging to lawns, as dog waste kills the grass and it takes a long time to recover. Several members of the community have suffered extensive damage to their lawns due to this.
We are lucky to have lots of public greenspaces in the community including an off-leash area in which to walk dogs. Please be respectful of other people's property when walking your dog and keep them off the grass.
Hope you are having a great summer! Please feel free to contact me if you have anything you would like to contribute to this newsletter.
Jane Phillips, Editor, [email protected]