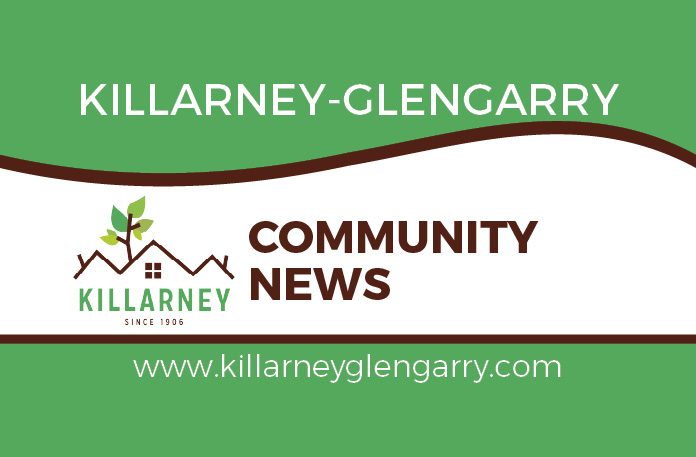 Construction
Wow, the summer has come and gone and soon, we will be in fall. Yet, there is still one constant within our community and the city: construction.
Over the course of the summer, 17 Ave has had quite a facelift and 37 Street is just beginning (at the time of writing). However, when there is any kind of construction happening, there are some who think that rules concerning safety do not apply and still go full speed.
So, what usually happens when motorists don't follow the speed limit within a construction zone? For one, did you know that the speed limit could be the same as when you pass emergency vehicles?
As we all know, everyone has the right to work in a safe workspace. Those who are working on our roads and other outdoor projects should also be allowed to work in a safe workspace, as a majority of them are outside.
For further information on this topic, please go to: https://www.calgary.ca/transportation/roads/traffic/traffic-safety-programs/construction-zone-safety.html.