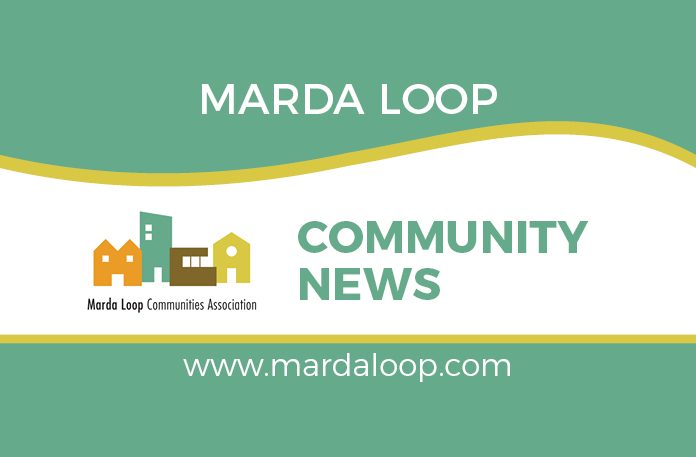 It's that time of year when kids are heading back to school.
Here are tips from our very own Chief Constable of the Calgary Police Service, Mark Neufeld, on how to teach our kids the best safety practices to ensure our kids have a safe return to school this year. Whether your kids take the bus to school, walk or bike to school, or are dropped off by you or a guardian, it's important to teach your kids the following:
Always walk on sidewalks and only cross the street at marked crosswalks.
If a crossing has traffic control lights, make sure your kids understand how to use them and why it's important to do so.
Make sure they walk their bike across the road.
Stop, look, and listen before entering the roadway.
Increase kids' visibility to motorists and make eye contact with drivers.
When traffic has stopped and it's safe to cross, kids should walk, not run, across the road.
Establish a regular route to and from school and have your children tell you in advance if they plan to take a different way. If possible, have them travel with a friend and let you know when they've arrived safely at school.
Working together, we can all help create a safe community environment for everyone by each doing our part to learn and follow the rules of the road. When it comes to getting to and from school, let's make sure our kids have a safe start to the school year.
To get more information on road and driving safety, be sure to visit the Calgary Police Service website at calgarypolice.ca and click on the Traffic Safety section.
MLCA Mobility Committee