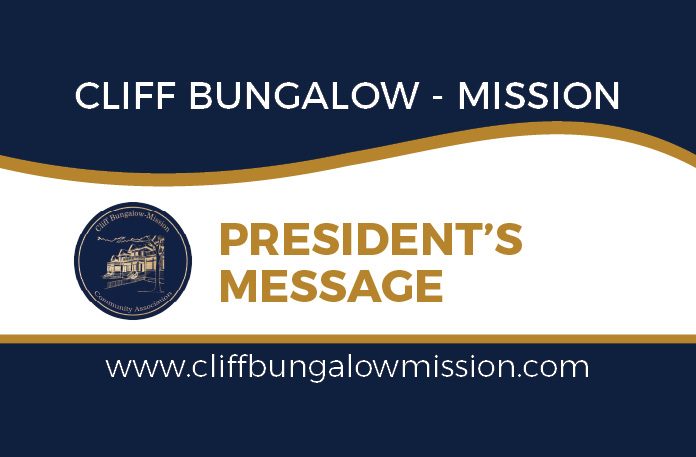 Keep up to Date – Sign up for Email Updates
Things can and do change and quickly. The newsletter is not frequent enough to communicate things that are changing on short notice regarding the community association, the community centre, and community events.
So, in order for us to keep you up to date, please register your email address near the bottom of the first page of our website. Our email list is then updated to include your email address. The website address is www.cliffbungalowmission.com.
COVID-19 Update
As COVID-19 has not gone away and many of those who attend our jazz events are vulnerable to COVID, we are following these protocols:
Face masks are to be worn except if you are sitting and drinking a beverage. They are free at the door.
All attendees are requested to be fully vaccinated.
We are not starting Potlucks, Board Game Nights, or Trivia Nights at this time.
We will update on any changes through emails, etc.
Lilac Festival 2022
The Lilac Festival is back after not occurring in 2020 and 2021. This year's event is on Sunday, June 5. We need help for the community booth. Details are elsewhere in this newsletter. If you can help or have questions, contact me at [email protected] Put "Lilac Festival 2022" in the email title.
Picnic Potluck
Again, after an absence of two years, we are planning a Picnic Potluck on Sunday, July 10. This is an outdoor event if it does not rain. We will need help with set up and take down. If you can help or have questions, contact me at [email protected] Put "Picnic Potluck 2022" in email title.
Possible Fundraiser for Ukraine
We are currently (early April) in discussion with a group of musicians on a possible fundraiser for aid to the Ukraine. We will let you know via email if and when this will occur.