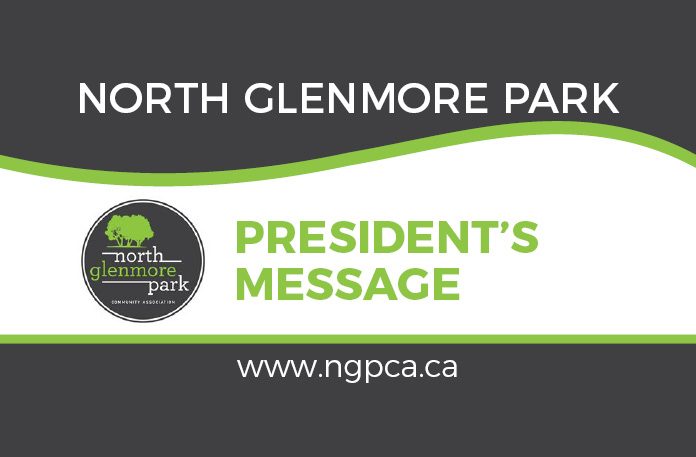 by Jennifer Ring McClure
Community Fundraisers this Spring
The community association has been hit hard by pandemic-related closures, resulting in a significant loss of revenue. Although we are confident that we will weather this storm financially to maintain our facility, the board of directors realizes it is important to also continue planning to provide community members with programs, events and gathering spaces. Therefore, we must enhance our community fundraising. All proceeds raised through the following initiatives will go directly to community association programs and operations.
Spring Plant Fundraiser: Buy your spring plants through the community association's spring fundraising program, a convenient way to purchase your annuals with an approximate 40% return to the community association. Hanging baskets, patio plants, tomato planters, herb trays and strawberry plants will brighten up the community for spring and help the community association as well. For more details visit www.ngpca.ca.
Bottle Drive: Our next reverse bottle drive is set for Saturday, March 13. Thank you for considering donating your recyclables that day. Simply drop your bottles and cans at the community centre parking lot on March 13 between 9:00 am and 4:00 pm. Thanks to everyone who supported the community association's first two bottle drives and raised nearly $2500.
Buy your membership online: We're excited to now offer online renewal and purchase of community memberships (but will still accept mailed and in-person forms, cash, and cheques for those who prefer). Also watch for our new QR code that will allow you to use your phone to conveniently buy your membership. Purchasing an annual membership is a cost-effective way to support the community. If you wish to make an additional donation, the community association can provide a tax receipt.
Thank you for considering supporting the community association.