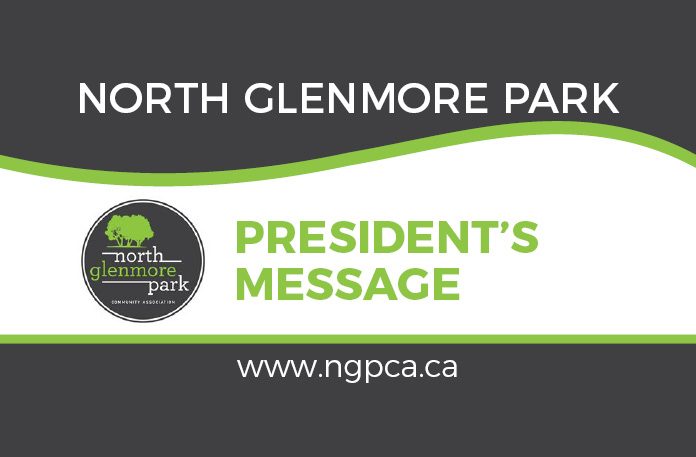 by Jennifer Ring McClure
In response to the very positive feedback on our spring plant fundraiser, we are offering a winter version. You can now order poinsettias (in a variety of colours and sizes) or a tropical holiday planter in support of the community association. These plants make great hostess or client gifts or will be a festive addition for your own home. And your purchase will help ensure the vitality of the community association.
Our next fundraising bottle drive will be held on Saturday, December 4. Please consider dropping off your recyclables that day between 9:00 am and 4:00 pm in the community centre parking lot.
Over the past year, our fundraising efforts, including bottle drives, food trucks, and the spring plant sale have raised approximately $10,000 for community association programs and operations. The pandemic had a dramatic impact on the Association's revenue stream and although we weathered the storm, there is an ongoing need for funds. These dollars help us maintain a clean and safe facility where residents can enjoy the gym and outdoor rink; and ensure we can continue offering programs such as FUNctional fitness for older adults and summer day camps for kids.
Details on the winter fundraising products and how to order can be found on page 5 or at www.ngpca.ca. Thank you for considering lending your support to the community association through the winter plant fundraiser and the December 4 bottle drive!