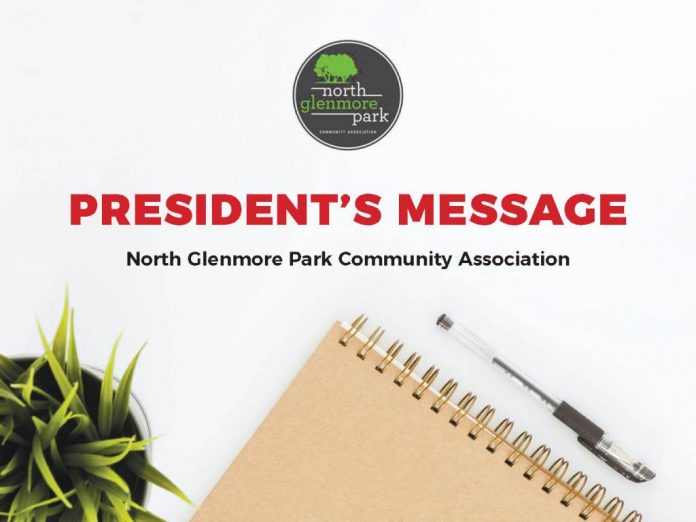 After nearly 18 months of pandemic-related community centre closures and program cancellations, we are thrilled to celebrate our re-opening!* The community association is excited to be planning for a busy fall. Our rental calendar is filling up with community members and groups that are renting spaces for organized activities and private parties, and we are beginning to plan for programs for all ages. Please see the list below and stay tuned for more programming and events in the upcoming months.
Re-opening celebration. Join us on Friday, September 10. Food trucks will be set up in the community centre parking lot from 4:00 pm to 8:00 pm, with 10% of all proceeds being directed back to community association programs and operations. Additionally, the gym will be open for anyone to use at no cost. Bring a friend to play basketball, badminton, floor hockey or make up your own games with access to the equipment room.
FUNctional Fitness is coming back! Our popular fitness class for older adults has been running online for several months, but now we can safely hold in-person classes. Starting on September 13, join us on Mondays and/or Thursdays from 11:00 am to 12:00 pm for a fun and welcoming class focused on strength, flexibility and balance for older adults. To register for fall, visit www.ngpca.ca or call 403-246-4243.
Join us for open gym on Friday afternoons. Starting September 10, drop by the community centre gym between 3:30 pm and 6:00 pm. The equipment room will be open so kids of all ages can engage in their favourite activities. Free for community residents with a valid community membership. Non-members can pay a drop-in fee of $2.
Next bottle drive: Saturday, September 11. Drop your recyclables to the community centre parking lot any time between 9:00 am and 4:00 pm on Saturday, September 11. All proceeds will be directed to community programs and operations, even more important now that we're preparing to fully open!
*Please note that the community association's programming and events are conditional to the province's current public health restrictions.