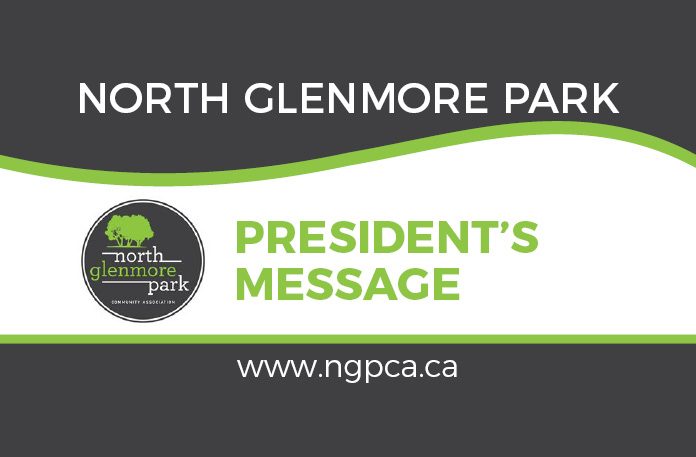 by Jennifer Ring McClure
The community association is excited to be 'back in business', with the facility nearly fully booked for fall and programs back in full swing. There are projects and events that we would like to add to the schedule but are unable to do so without additional volunteers. Please consider contributing your time to one of these areas:
Join the Community Association's Board of Directors. Help form the direction of the community association, with a commitment of attending a monthly board meeting (7:00 to 9:00 pm on the first Monday of every month) and a few hours of additional time each month. The friendly and functional Board plays a governance role only, with staff members handling operational matters.
Volunteer to be Treasurer. The treasurer position is an excellent role for someone with an accounting or finance background who is looking for not-for-profit board experience or a retirement project. This role requires a few hours per month and is very well supported by a staff bookkeeper.
Lend Your Expertise to a Committee. You can join a committee without becoming a board member (although a valid community membership is required). We are currently recruiting new members for the planning and redevelopment committee and sponsorship development.
Plan to Attend the Community Annual General Meeting on Monday, October 25 at 7:00 pm. This is a great way to learn more about the overall health and direction of the community association.
One of the best parts of community volunteering is the opportunity to meet neighbours who care about the community. The work is important work, but the time commitment is not too heavy and represents a great way to make community connections.
If you're interested in learning more, please contact the association office at 403-246-4243 or email [email protected].