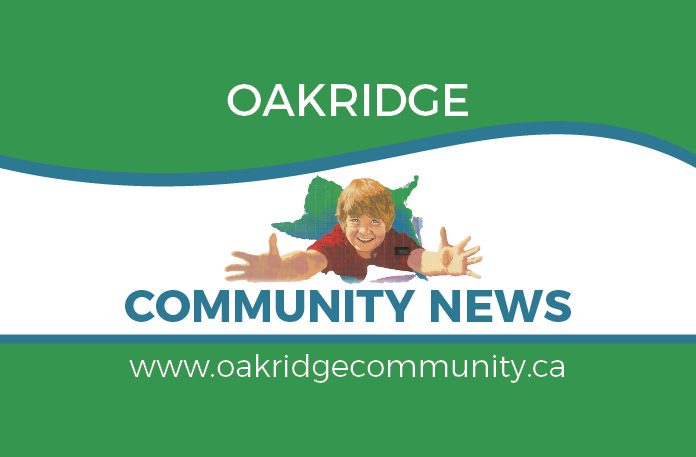 Pursuant to our brief report in the January Oakridge Echo, we are now focussed on the 2021 planting and growing season. We are starting to order seeds, plan for nine more raised beds, some tables and benches for garden community gatherings, and a garden shed as a minimum.
We were very fortunate to be awarded a BILD grant for ~$20,000 in late December for some Phase 2 building activities and gardening facilities during 2021. More details about BILD can be found at https://bildcr.com/about-us/.
We have already started to organize volunteers and activities to efficiently use these generously donated funds and determine how we can also use 'donations in kind'.
We now have most existing plots allocated for the 2021 growing season, subject to payment and signing of agreements, so we are looking at building nine more raised beds in the Spring with new volunteer support / membership. We also have several OCG sub committees looking at longer term plans for perennial beds, a herb garden, seating areas, and other garden elements with the extra funding and with OCA Board approval. Our near-term focus is on developing 'Request for Proposals' (RFPs) to define our needs and obtain competitive quotes.
We are hoping many Oakridge residents will see our accomplishments to date and how much fun many of us have had, and therefore join our early Spring activities. Once our plots are fully assigned, we will commence an 'OCG Waiting List' for future interested gardeners wanting to rent plots.
We plan to hold some early planning activities, seed orders, garden presentations via zoom, and preparations for a plant exchange and sale in May.
Membership is still through: https://www.oakridgecommunity.ca/.
We are trying to keep this updated as well as via other Social Media channels. https://www.oakridgecommunity.ca/activities-new/community-garden/.
Information is also posted at our Facebook site where we have 40 members and lots of photos. https://www.facebook.com/groups/249225592806836/media/photos
Read about 'Ghost Apples' posted on January 3, 2021 – Amazing!
Information is also posted at https://www.oakridgemonitor.com/.
Questions can be sent to [email protected].
We encourage members and residents to join the OCA and OCG and participate in our exciting upcoming gardening events in 2021.