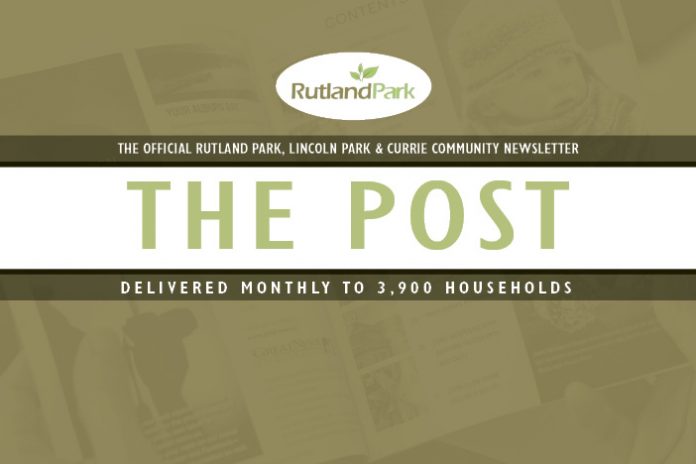 Hello one and all.
Where has our year gone, seems like only yesterday that we welcomed 2020! Basically, I think we are doing quite well considering all the challenges put upon us.
As this goes to print, we are getting ready for our annual meeting later this month. Please circle your calendars now, and plan to attend if you are able to. Usually at this meeting, we get a recap of Rutland Park in general, we see our financial picture, as well as there is a call out for Board of Directors. Remember, you can serve as a member at large, and maybe just assist now and then with special events or projects. You do not need to take on a key position.
I am very pleased to see our skate change building renovation at near completion. It looks very nice, I must say.
Please take care of yourselves, help a neighbor if you can. And oh yes, do remember to smell the roses.
Cheers to all,
Isabell Reznik