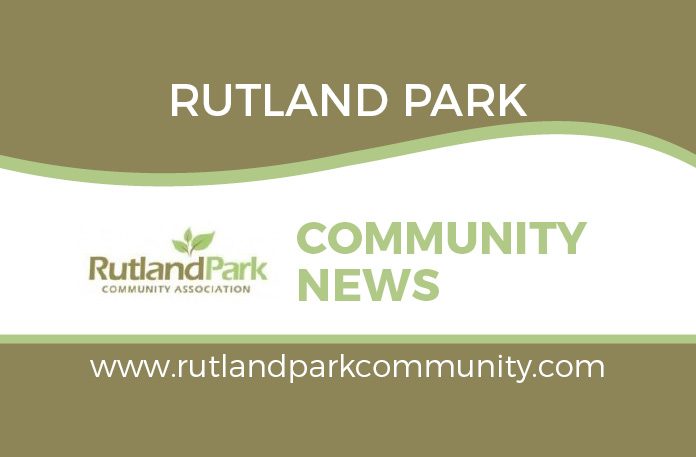 I would just like to highlight what has been happening/going on behind the scenes this past month, in no particular order:
The Development Committee supported an application for temporary parking on the Atco Lands. Since they will not be developing the land in the immediate future, they want to support their existing businesses and workers by providing temporary parking on the site. We also stated "No Objection to a Home Occupation Class 2" application in Currie for an eyelash aesthetician. We also provided Inglewood with a letter of opposition for three 65-metre towers in the heart of their Heritage district at their request. This is only the second time in many years that we have weighed in on a development application outside of our community; the other one would have had a significant negative impact in the Heritage district of Kensington. Hopefully Council will work toward preserving these unique historical pockets in our city while adding sensitive density to communities.
A Special General Meeting is needed to ratify our 2019–2020 audited financials. The date has been set for September 15 at 7:00 pm. The SGM itself will be quick, and then we are hosting a Ward 8 Candidates Forum after that. Please plan on joining us. At this point we are not sure whether it will be an in-person meeting or an online meeting. We will keep you updated on Facebook and via our electronic newsletter.
Thank you to all of the volunteers who made the Richmond Green Rally a success on July 10! Special thanks to the Ward 8 Candidates who joined in the event–Stefan Bleau, Paul Bergmann, Cornelia Wiebe, Monique Auffrey, and Philip Mitchell. Special thanks to Jeromy Farkas for joining us as well.
Both the Needs Assessment and the land use re-designation have been approved for Richmond Green. The City will look to sell the upper baseball diamonds to a developer. Any appeal would have to be through the Courts. It would be expensive and there are no real grounds for a Court appeal. We have requested an Administrative Inquiry to deal with the numerous unanswered questions around this application. We will also continue to engage with Candidates across all Wards in the hopes that this decision could be reversed by a new Council. Thank you so much to all of those who have stood up to oppose the sale of Richmond Green Regional Park space!
If you have not already signed up for our email updates, please do so at our website, www.rutlandparkcommunity.com. The City often gives us very short notice for upcoming events, and this is the quickest way for us to reach you. Please also join us on Facebook at Rutland Park Community Association. Thank you for your ongoing support.
Leanne Ellis, VP Development and Traffic