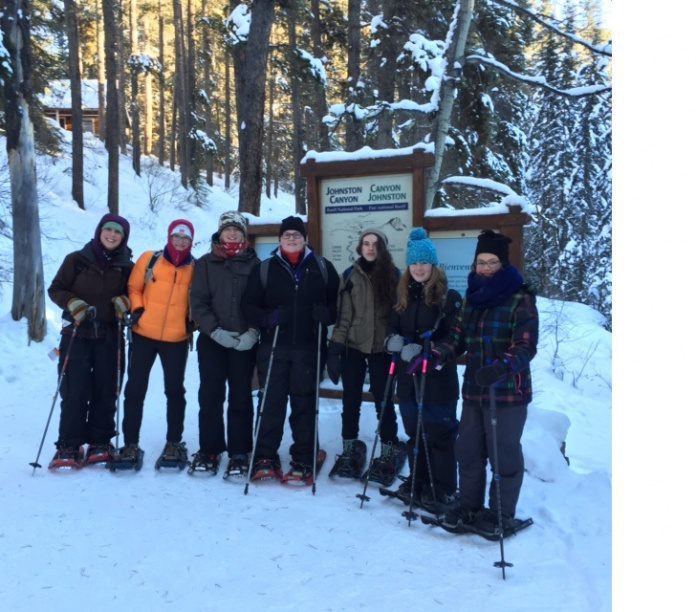 Happy Thinking Day!
So, what is this Thinking Day? World Thinking Day—February 22nd—is the joint birthday of Lord and Lady Baden-Powell. World Thinking Day gives Girl Guides and Girl Scouts the world over the chance to reflect and show camaraderie with their sisters in far-flung places. Units will hold parties or special events in celebration of Thinking Day and raise funds for the CWFF (Canadian World Friendship Fund). These funds will go to WAGGGS (World Association of Girl Guides & Girl Scouts) for development of programs in other countries.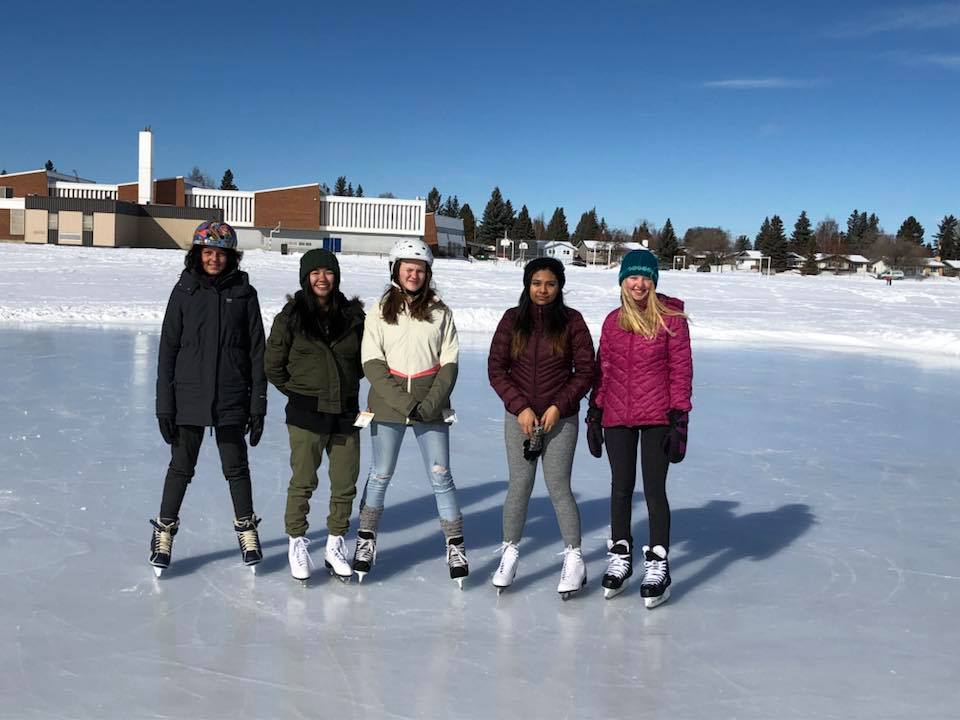 SPARK units will be visiting the fire hall, celebrating Valentine's Day with cupcakes and cards, and learning about Guides from around the world.
BROWNIE units will be attending STEM (Science, Technology, Engineering, Math) and celebrating Thinking Day through games, songs, dances and crafts from our sister Guiding countries.
GUIDE units will be learning about the 5 World Guiding Centres by participating in activities from Mexico (Our Cabana), India (Sangam), Switzerland (Our Chalet), England (Pax Lodge) and Africa (Kusafiri) celebration of Thinking Day.
PATHFINDER, RANGER & TREX units will be winter camping, snowshoeing and volunteering for Brown Bagging for Kids.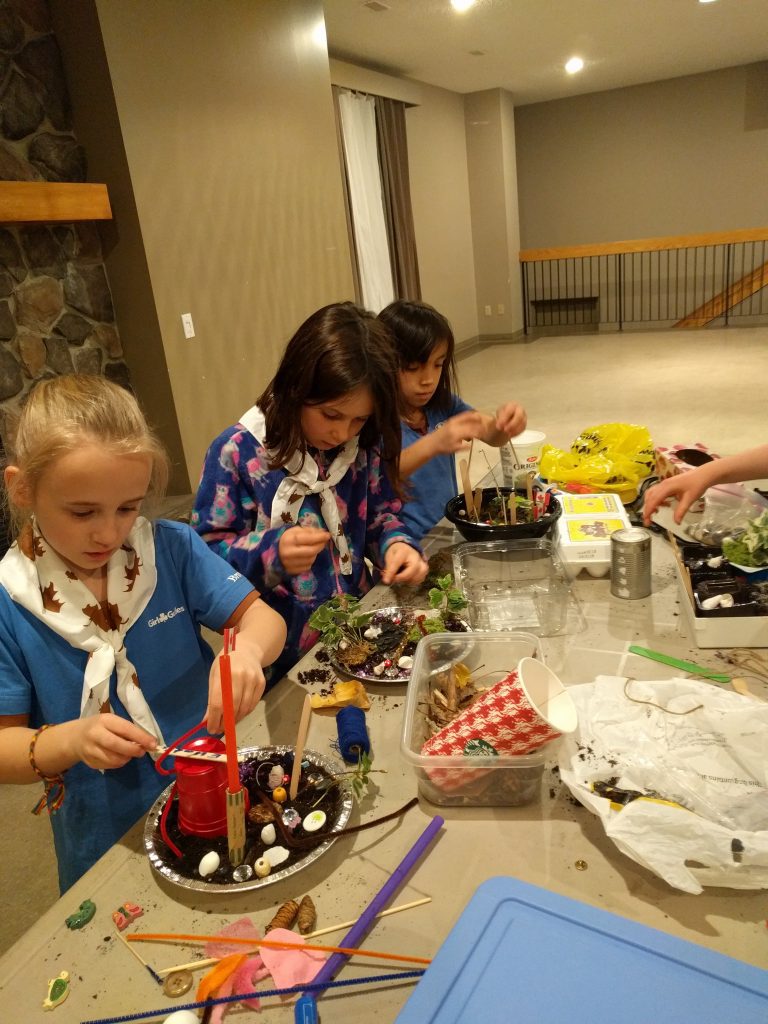 Guiding is a great place to build new friendships and experience new challenges. Why not give us a try?
If you have any questions regarding Guiding or registration, please contact Calgary Area Girl Guides at 403-283-8348 or ggcinfo@calgarygirlguides.com.
Girl Greatness Starts Here