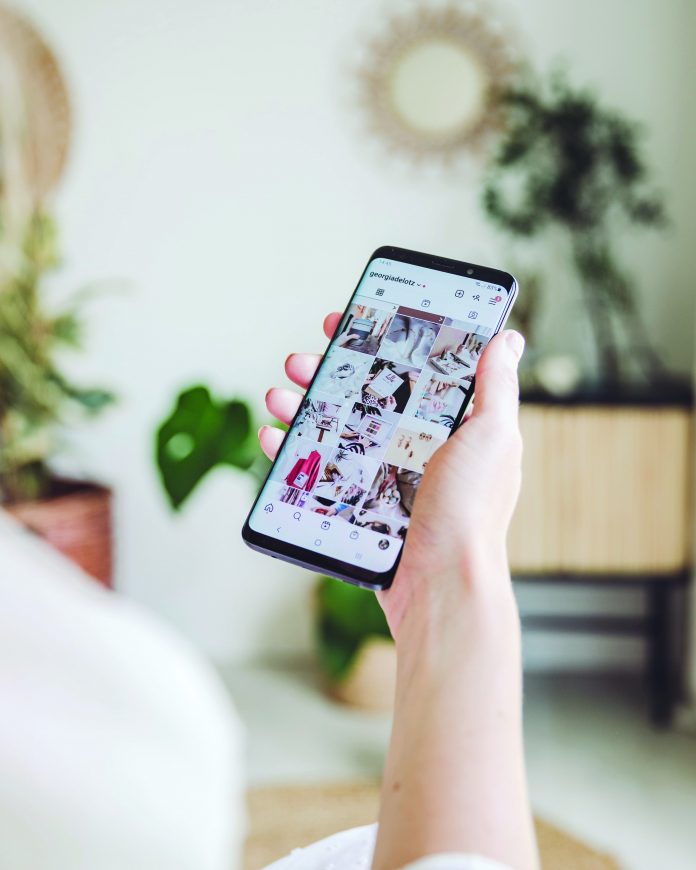 Social media advertising is an effective way for small businesses to get the word out about their products. Unfortunately, the same goes for scams.
BBB Scam Tracker has received thousands of complaints about misleading Facebook and Instagram ads. In fact, the 2020 BBB Scam Tracker Risk Report found that online purchase scams were the most common cons reported to Scam Tracker and the category with the most victims, and online purchase scams have spiked during the COVID-19 pandemic.
How The Scam Works:
Products That Claim to Support Charity:
As you scroll through your Facebook or Instagram feed, you see an ad from a small business selling adorable jewelry, t-shirts, or other merchandise. The best part? Some of the proceeds from the sale will go to a charity that helps rescue animals, foster children, or support another worthy cause. You make your purchase. But when your merchandise never gets delivered, the doubts start to build. When you contact the company about your purchase, they are suddenly unreachable or reply with an autoresponder. In reality, the product never existed. It was all a ploy to get your money.
Free Trial Offers:
Many of these misleading advertisements tout celebrity endorsements and promise a trial of the hottest new skin care or nutritional supplement for the minimal investment of shipping fees.
Before you sign up for these "limited time offers", research the company online, see if there are any other consumer complaints, read the terms and conditions you are agreeing to carefully, and if you can't find any terms and conditions, that is a red flag.
Counterfeit Merchandise:
Name brand goods are prime targets for unauthorized duplication, from sporting goods to designer apparel and handbags. Look out for red flags. This includes items that are priced significantly lower than what other retailers are charging, spelling and grammatical errors in the advertisements, and poor-quality images. These are all signs that the advertisement may be for a counterfeit product.
Engaging Ads, Poor Customer Service:
This category covers a broad spectrum of complaints that BBB receives, from ads for beauty products to trendy clothing to kids' toys. The advertisements look great, and the products are often inexpensive. This means that consumers purchase without doing any research into the website or the company behind it. Before buying, do a quick online search. If the only way to contact the company is through a form, this is a red flag.
Apps of Unknown Origin:
While scrolling through your feed you may feel compelled to download the latest "free" app. Beware! By downloading this app, not only are you opening up your device to unknown entities, you could possibly be signing up for recurring subscription fees. Read the description of the app carefully and look for spelling and grammatical errors.
How to Protect Yourself from Social Media Scams:
Do your research.
Search for previous complaints.
Use good judgment.