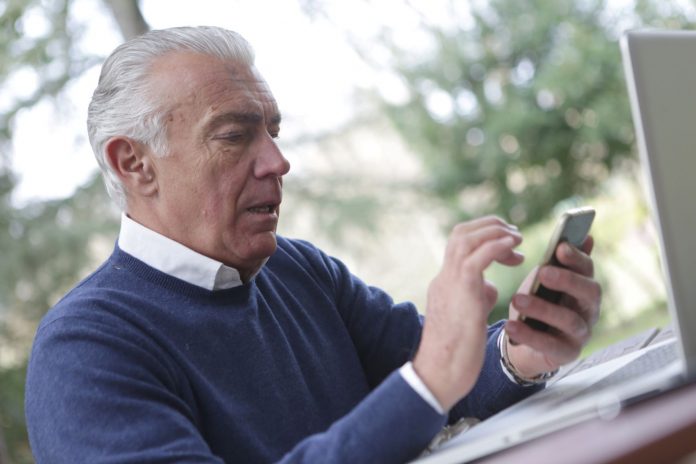 Robocall blocking apps are generally effective at blocking most robocalls, but they won't eliminate robocalls completely. This is thanks, in part, to Voice-over Internet Protocol (VoIP) – a technology that lets people place voice calls over a broadband internet connection. It's made the ability to spoof caller IDs and carry out mass calling cheaper and easier than ever before. This means that scammers can quickly carry out mass calls from a new number if they find that the number they are currently using has been blocked. Still, robocall blocking apps do significantly cut down the amount of robocalls consumers receive.
Some robocall blocking apps respond to scammers' calls with nonsensical messages to confuse con artists, but experts debate whether this scam-baiting approach is effective. Sometimes interacting with robocalls can result in your number being marked as "live," which may increase the number of calls you receive.
There are a few more steps you can take to cut down on the amount of robocalls you receive:
Register your telephone numbers with the National Do Not Call List. Once you're registered, you can be sure that any company using robocalls to try to sell you something without your permission is not obeying the law.
If you don't recognize a number, or the caller ID appears as "unknown," don't pick up the phone. Let the call go to voicemail. Return the call only after you've determined the caller is legitimate.
Watch out for neighbour spoofing. Many scammers use numbers conspicuously similar to your own to try to convince you to answer the call. Remember, con artists can easily fake caller ID numbers, so don't answer calls from someone you don't know, even if the call appears to be coming from someone who lives in your area.
Ask your phone service provider what they do to block illegal robocalls. They may already include certain call blocking options in your current service plan. If so, make sure the functions are activated on your device. Your service provider may offer additional scam and robocall blocking protection for a reasonable fee.
If you answer an illegal robocall by accident, hang up immediately. Some robocalls ask you to press a button to stop receiving calls or say "yes" in reply to a question. These are tricks scammers use to identify and target live respondents. They may even use your "yes" to authorize charges to which you haven't agreed.