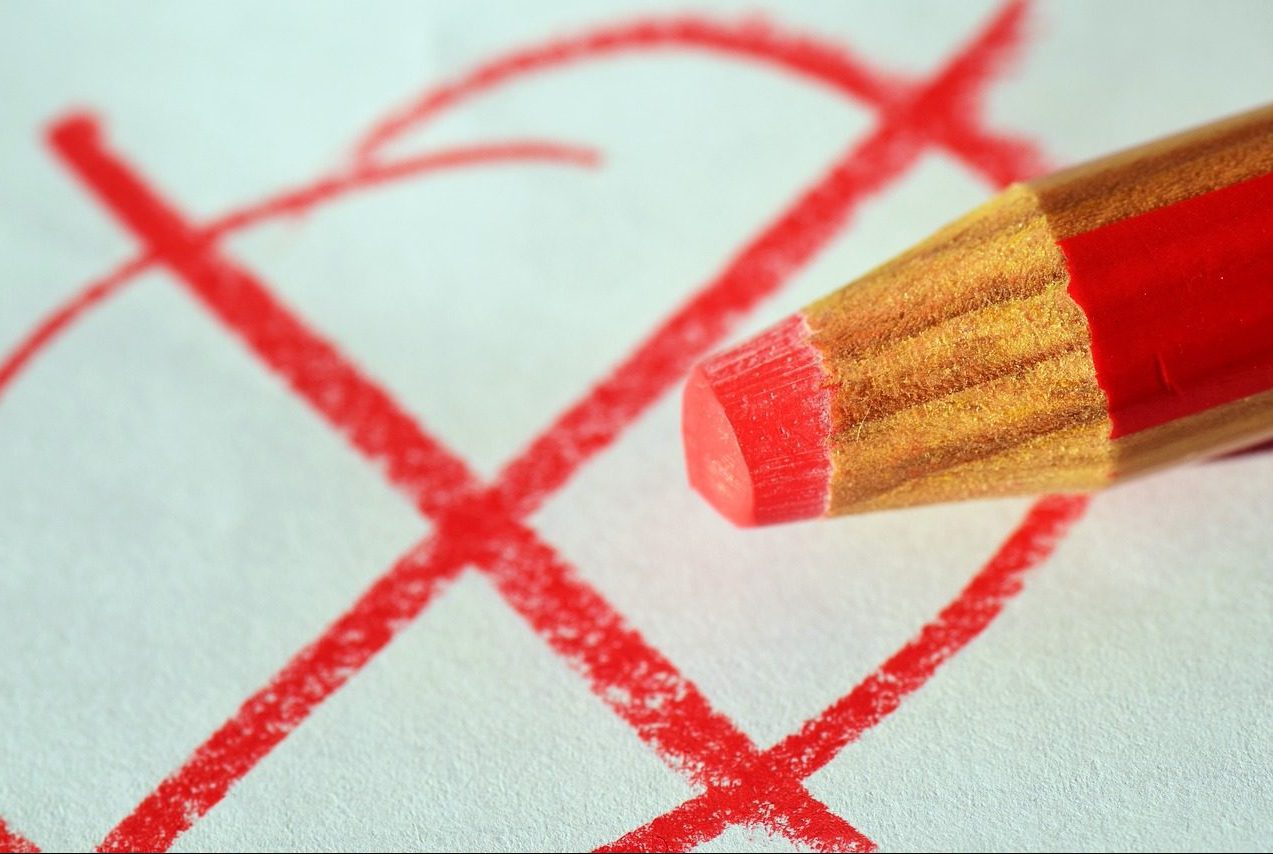 The provincial election is just around the corner, and our last feature highlights how childhood poverty is an issue that affects all of us. Use this information to start a conversation with candidates and representatives you encounter to help figure out where the best checkbox for your vote is!
Did You Know?
Average median childcare fees across all age groups is $1,100/month in Calgary and $922/month in Edmonton. Quality, affordable child care programs benefit young children and increase the employment earning potential of families
Development suffers when poverty causes high parental stress due to unstable housing, unsafe communities, unemployment and chronic scarcity
Children who grow up in poverty are at greater risk for low literacy since there are few books in the home and greater impediments to visiting a public library
Ask candidates and representatives what their parties' plans are to end child poverty, and check out more facts (and their sources) at http://www.2000days.ca/an-integrated-approach-to-early-childhood-develpment/
The Calgary NW ECD Coalitions consist of three coalitions who have joined forces with parents, community members, organizations and professionals, who are all working together to better the lives of young children and their families.  We are always looking for nterested parties to join our coalitions.