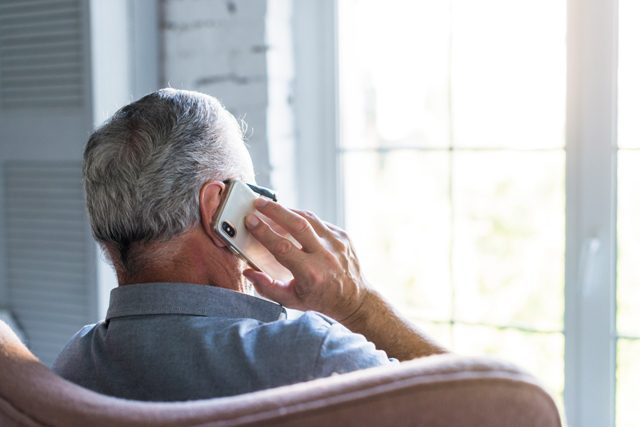 We're here to support you and your loved ones | findsupport@alzheimercalgary.ca
Longer Hours to Serve You
When you're in crisis or need support, you need someone quickly. Our support team is now here from 7:30 am to 7:00 pm, Monday to Thursday, and 8:00 am to 4:00 pm on Friday. It's confidential and it's free. Please reach out.
Free, Confidential, "Socially-Distanced" Support
Isolation can be downright… well, isolating. Whether you need help with a unique situation, are dealing with new behaviours, or experiencing mental or emotional fatigue… we're here. Connect via phone, email or video chat.
Virtual Support Group
Feeling isolated? Wishing you could connect with more people who understand? It's still possible, even through COVID-19. A virtual support group is available now and includes a wide variety of resources and supports posted regularly. Search YYC Dementia Support Group on Facebook.