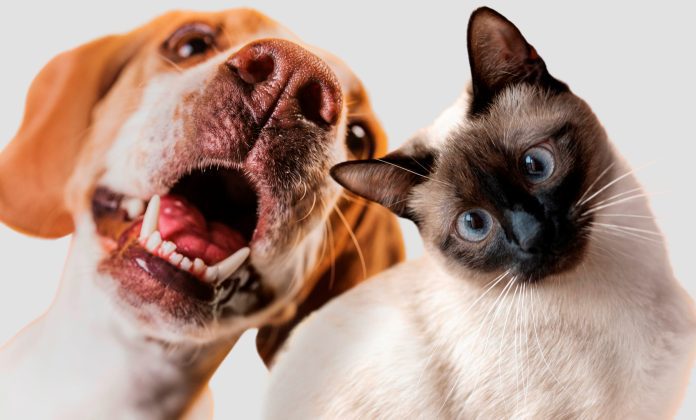 Calgary is a vibrant and pet-friendly city, filled with furry, feathery, and scaly friends and their loving owners. From playful pooches to cuddly cats and all sorts of critters in between, pets are a beloved part of the Calgary community.
In this article, we'll introduce you to four furry friends from around Calgary.
Miki – Haysboro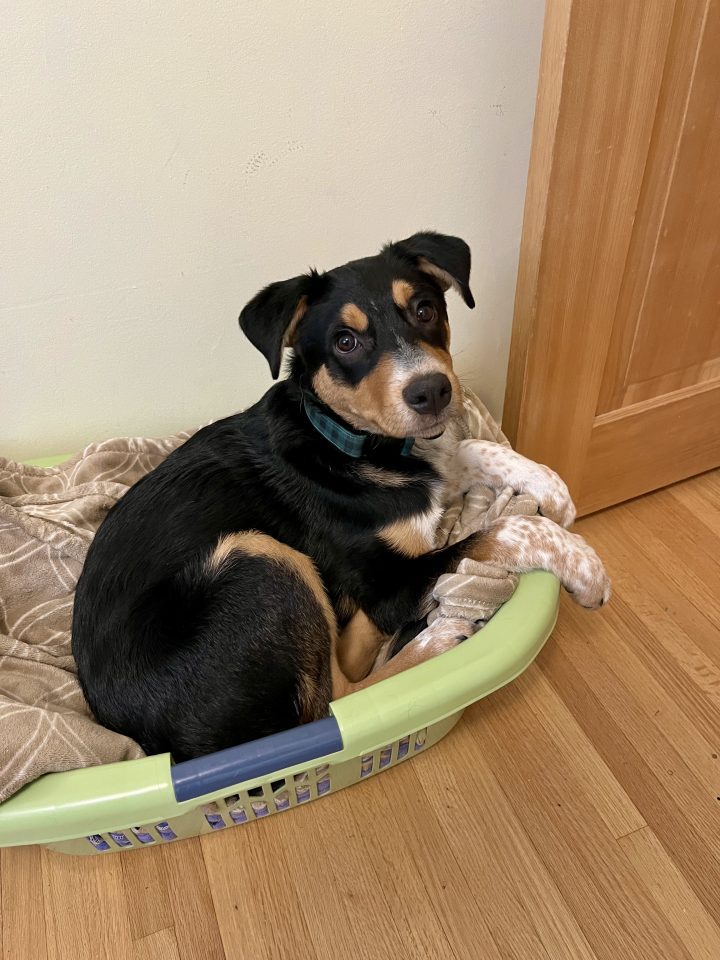 Rigby – Huntington Hills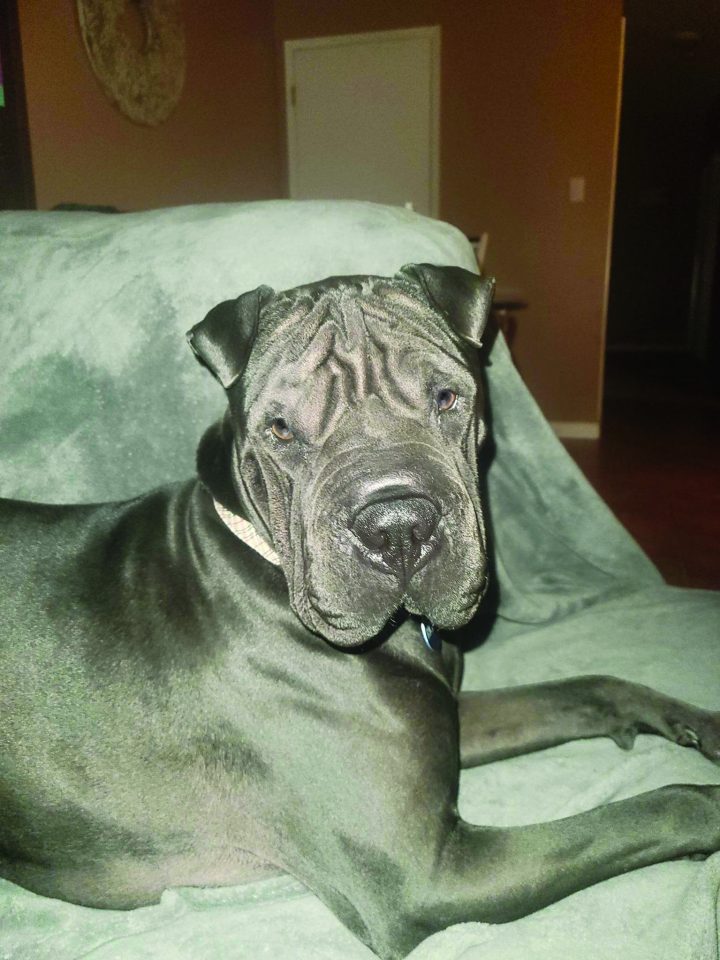 Riley – Dover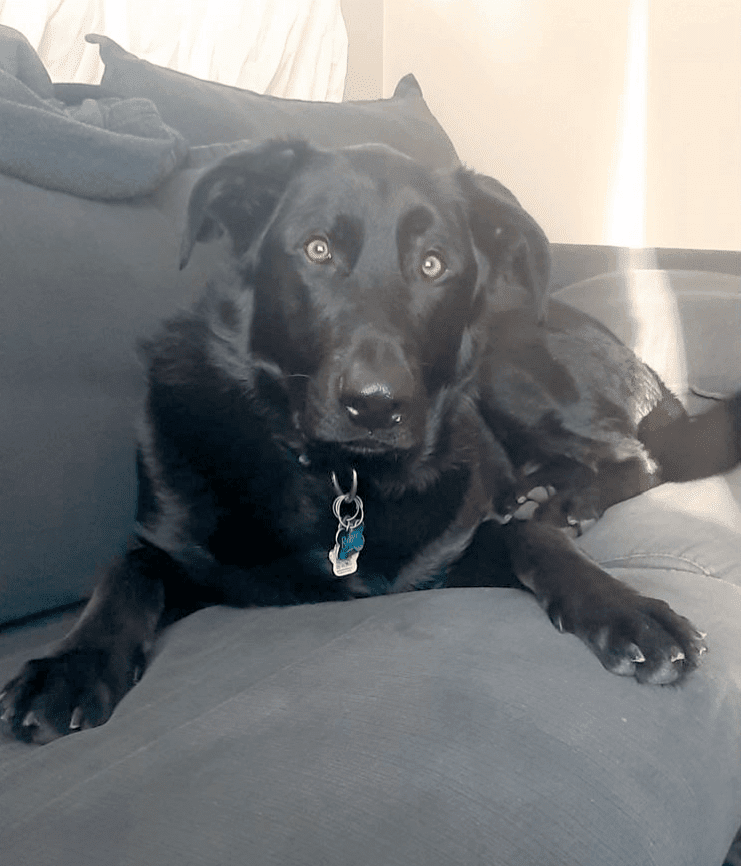 Whiskey – Walden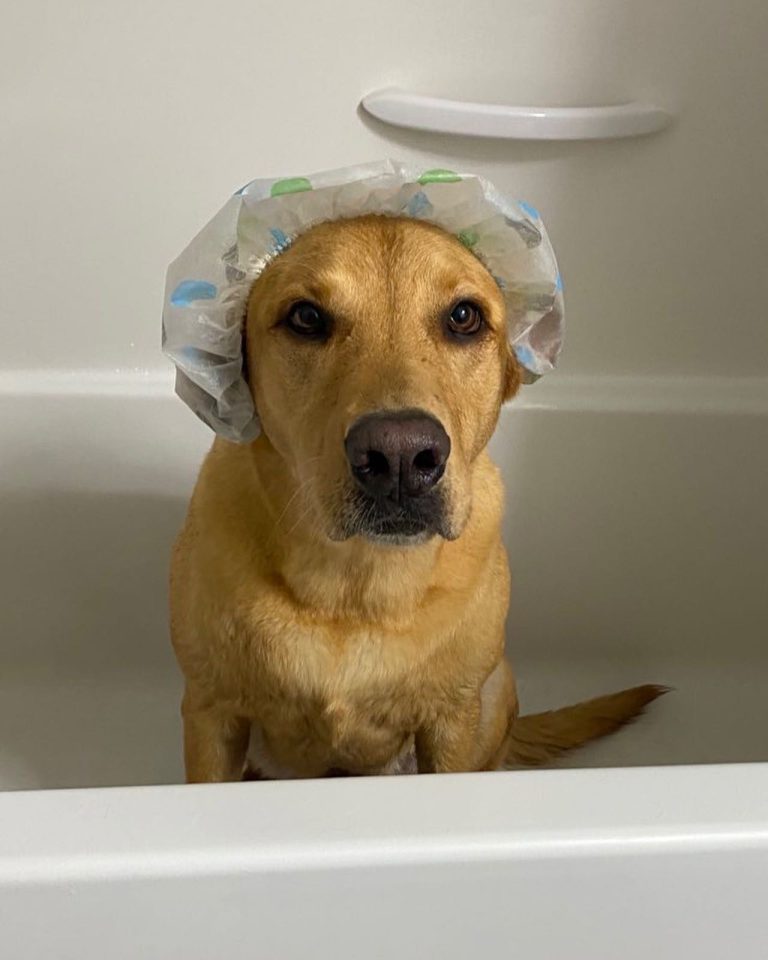 These are just a few of the many pets who call Calgary home. If you want your furry, feathery, or scaly friend featured in an upcoming article, simply send your pet's name, neighbourhood, and photo to [email protected].
We can't wait to see all the amazing pets that call Calgary home!