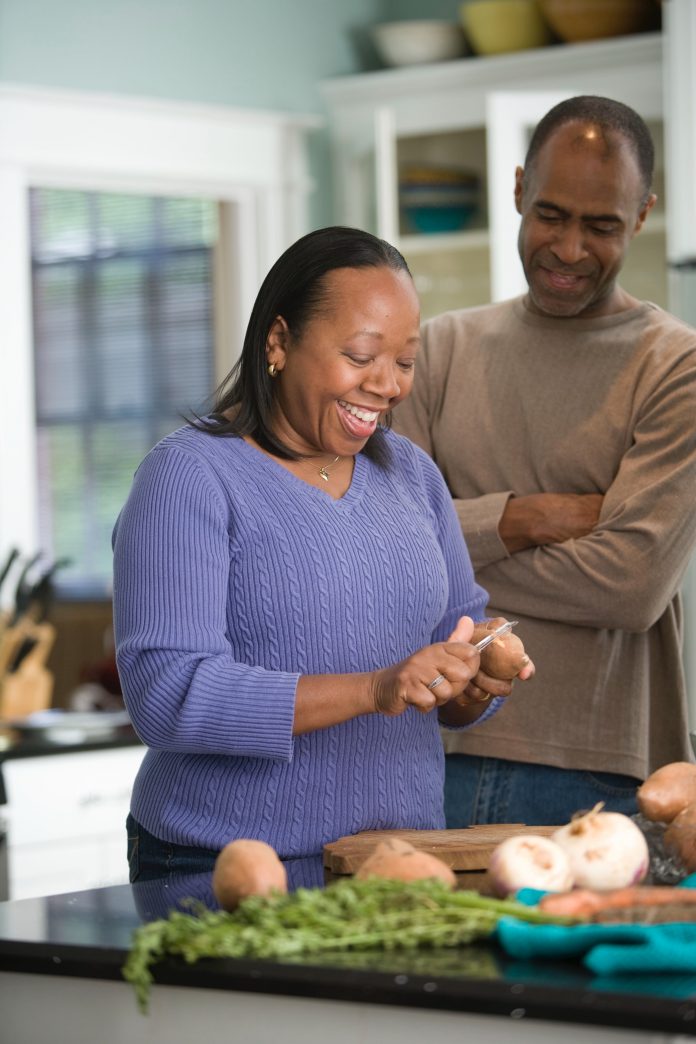 Let's face it, we are all fed up with COVID-19 and having to follow the restrictions that the provincial government have asked each one of us to incorporate into our lives – for the sake of our loved ones, as well as ourselves.
In addition, it is still winter here in Calgary, and we are all stuck in the doldrums that cold and snowy weather brings – although there is a tiny speck of light at the end of the tunnel. However, many of us have become stuck in our routines, and while we go through the motions, we are unaware of time passing us by. We can lose interest in doing anything more than we absolutely must, and just getting through the day is our main goal.
"Constantly focusing on the limitations, instead of all the possibilities, is how people become stuck in their lives. It only serves to recreate the same old reality from day to day. And soon the days turn into years, and lifetimes."- Anthon St. Maarten.
These are the times when it is so important to break out of the ordinary!
All that this means is, do something new! Whether it means stopping everything to make cookies with your kids, joining them for a skate at the Community Centre ice rink, exploring one of the great natural parks in Calgary, such as Griffith Woods in Discovery Ridge, or creating a family game night! These are just a few of the many things you can do amidst this long, COVID winter, and it can make a big difference, giving everybody a chance to refresh, and stay positive. Here are some more ideas to start you off:
Go cross-country skiing or snowshoeing, available to rent in and around Calgary. With a pair of snowshoes or cross-country skis, you can glide or walk right over the top of fresh snowdrifts. Your muscles provide the momentum, so both sports are great ways to stay fit during the winter—one hour of cross-country skiing uses the same amount of energy as 2.5 hours of downhill skiing.
Start a gratitude journal. This past year has been a tough time but focusing on gratitude this winter does not mean that you must pretend that everything is peachy – instead, it's all about looking for beauty, goodness, and joy, even amid hardships. Starting a gratitude journal makes that perspective a habit, and one that can pay off in a much more positive mindset.
How about taking your family on a winter picnic? You can make soup in a thermos and bring cups for everyone. The kids can make their own sandwiches, and you can bring the fruit and treats for dessert! You can go for a walk and have your picnic en route, or you can all pile back in the car to have your picnic when you are done!
Long winter nights are perfect for dancing, which brings serious health benefits, without the routine workout. How about a virtual dance party with friends and loved ones, who can show off their moves in the comfort and safety of their own home? You can find plenty of tips online for hosting a family or virtual dance party, along with numerous playlists that you can use to show your style. If your crew is a little shy about freestyling, consider using a dance routine you can all learn! The application Zoom is free to download on your phone or access from your computer, and is free for 40 minutes, or you can pay $10 a month to remove this time limit.
Why not brainstorm with your family to come up with a list of activities to try?
"One of the great things about having a routine is being able to break your routine!"
Let's get going!