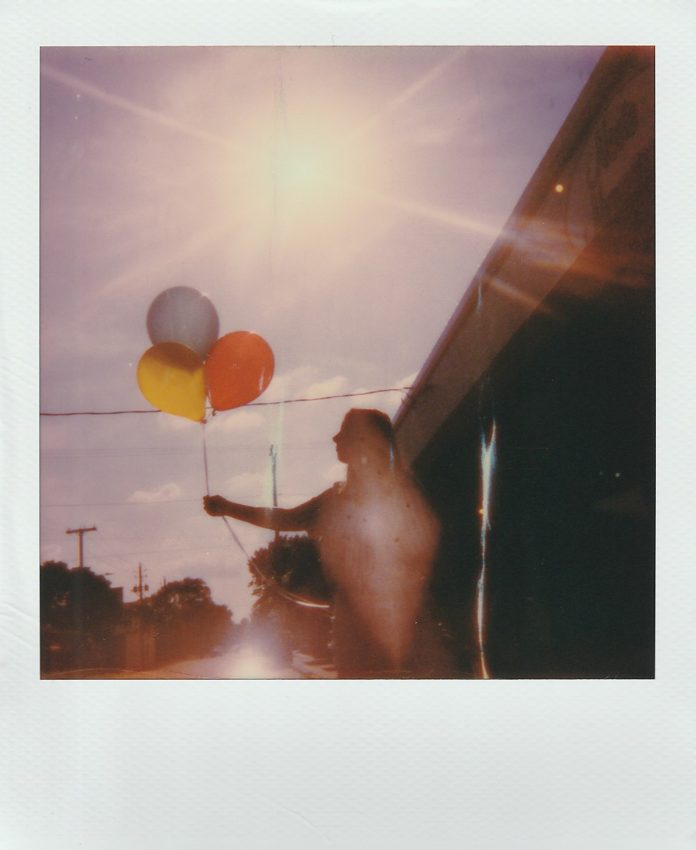 by Marina Newby
I AM still here
But I am invisible.
I lose things daily, vital things.
Freedom, choices, physical movements, safety, sleep and respect simply float away.
Would that I could lose the pain.
I was beautiful, this was demanded!
Movies, television, magazines and billboards dictated the size, shape, colour and look that summoned ..The Male Gaze..
God help her if she isn't pretty and God help her if she is.
The ME of ME remains, the trueness of who I am.
What I want matters because I matter.
I AM STILL HERE!