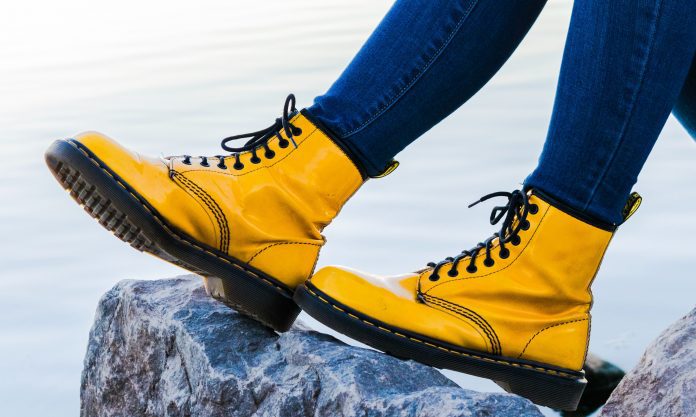 The 90s and early 2000s are back in full force 21 years later with the (re)introduction and popularity of bucket hats, friendship bracelets, matching sets, and square-toed heels. This season's top trends are reminiscent of the Spice Girls meets Lizzie McGuire fashion era that took control of teens across the globe during the economic and technological developments and downturns that impacted most of the industrialized world. The growth of the internet not only allowed people to instantly communicate with people literally across the world, it significantly affected the fashion industry and trends because of this instantaneous connection that brought people together that wouldn't have an opportunity to otherwise.
Today's mash up of the top trends of Y2K, combined with certain polished elements, makes these trends popular with both teens and twenty-somethings alike. Whether you're hanging out with friends or going into the office, these trends emerged after a lengthy period of wearing sweatpants and wine-stained, oversized shirts–and honestly, it's refreshing. Pre-pandemic, there were so many expectations to conform to fashions that no one actually liked, and now, people are wearing what makes them happy, without judgement from those they choose to surround themselves with.
If you remember the Princess Diaries movies with Anne Hathaway and Julie Andrews, the fashion throughout the film was not only quintessentially 2000s, it has come back in full force today, with Dr. Martens boots, bucket hats, backpack purses, scrunchies, ribbed shirts, and graphic tees reemerging as the trending pieces of the year. Reminiscent of the apparently timeless styles of the nineties and early 2000s, matching sets, beaded accessories, and crop tops have not only made a comeback with teens, they've been accepted as business-professional attire for those in the office.
The trends of the season are popping up all over social media, making them even more popular. If you haven't embraced at least one of these pieces, I urge you to consider trying one, even if it's only for a day.
Kyla McDonald