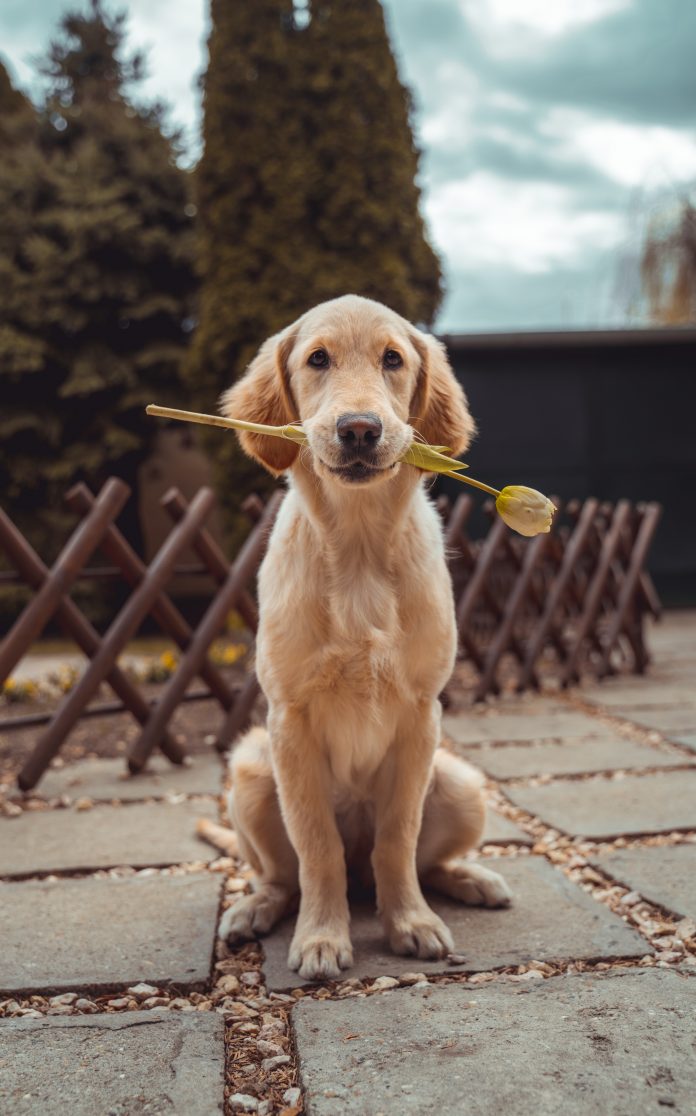 I am a first-time dog owner. When I brought home "TarTar", I had no idea of the work and responsibility involved. One of the many reasons I got TarTar was to get out for walks and have a friend at home. Yes, statistically, TarTar is a pandemic pet. One of the best things that has happened to me in years. TarTar fulfils a void that I never thought possible. However, TarTar did not come without some heartbreaks. It took me awhile to find out that my neighbours were not as fond of TarTar as I was. I wanted to share my story with all the new dog owners, in the hope of making your new transition smoother than mine was. For the first month, it seemed that no matter what I did, TarTar would bark. When on the deck, when in the backyard, and at the door. TarTar would also feel compelled to visit the neighbour's yard and bushes to relieve herself. It was not long before my neighbours had reported TarTar and a City Bylaw Officer was at my doorstep. I was horrified.
As it turned out, the advice given by the officer was just what I needed. I learned where to go for training, and information on living in the city with a dog. I took the officer's advice and attended owner-dog training lessons. I learned how to teach TarTar not to bark, about scenting, and how to curb walk. Basically, we learned doggie etiquette and awareness. I learned to view dog behaviour in a different light. Before I took training, I did not realize that my dogs pee and poop were scenting behaviours. It left calling cards for all other dogs in the community to do the same in private spaces, creating a point of contention with my neighbours, and how we were perceived as a problem in the community.
Take-A-Ways About Mindful Doggie Etiquette and Awareness
Your dog's bark sounds ten times louder than it actually is to your neighbour.
Stay on pavement because walking dogs on grass will trigger the potty action.
Show respect and stay off of well-manicured grass spaces and away from gardens.
Upon graduation, we keep our paws on the pavement on the curbside when walking by manicured lawn spaces. The only scenting (urine and poop) that happens is at home on long uncut natural grass areas, and at the dog park. I no longer feel awkward about talking to my neighbours anymore. TarTar and I have now moved from the dreaded pair to the welcomed couple down the block.