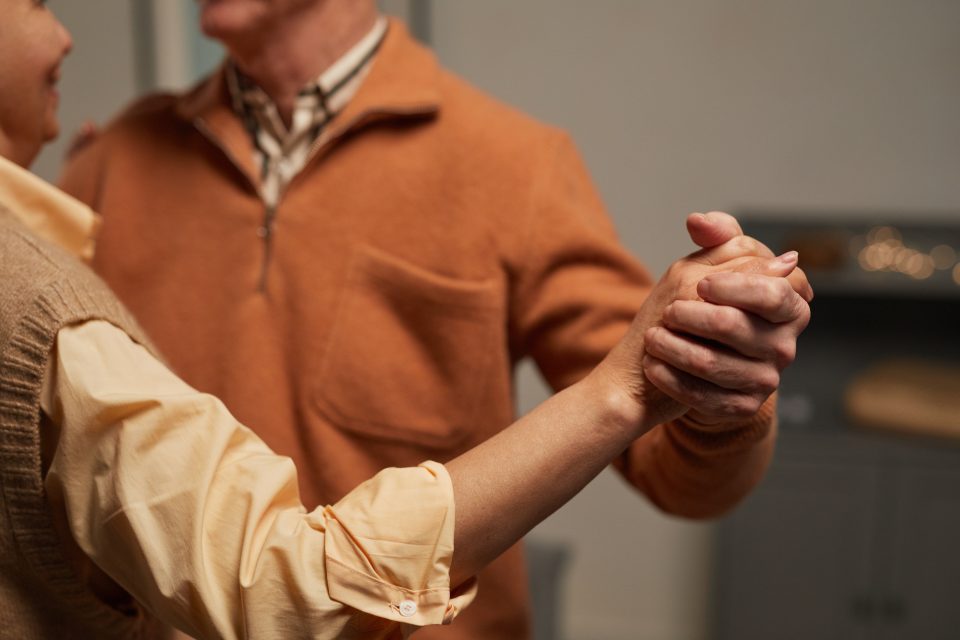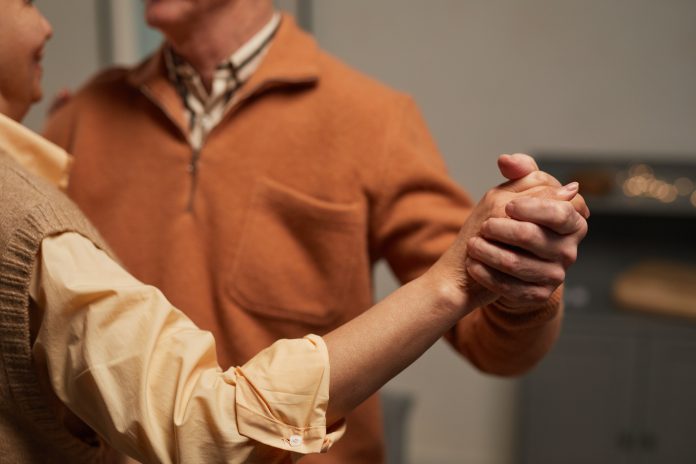 by Claudia Littlefair
In a time when people find connecting with others a challenge, square dance could be an answer. It has made a comeback in a more vital way than ever. Here are seven reasons why learning to square dance might be your unexpected path to new friends and adventures.
It's fun! Square Dance is like 'Simon Says' for adults. It's Sudoku for your feet. It's puzzle-solving on the fly with a team of people working and laughing together.
Brings people together. Square Dance is social networking IRL (in real life). By dancing and learning together, you'll soon become friends.
Inclusive. No need for a partner in today's Square Dance. You'll find plenty of experienced dancers ready to dance with you. It's important to wear comfortable, indoor shoes.
Brain-building. Teamwork with other dancers will keep your mind sharp, focused, and challenged – no matter your age.
Good for step-counters. In one evening of square dancing, you can clock 7,000 to 9,000 steps! Moderate, low-impact, heart-healthy movement.
Wonderful for "two left feet" folks. It's walking in time to music. No fancy footwork.
All kinds of music. You will dance to just about any song with a good beat and brisk pace; C&W, Latin, show tunes, pop, rock and more.