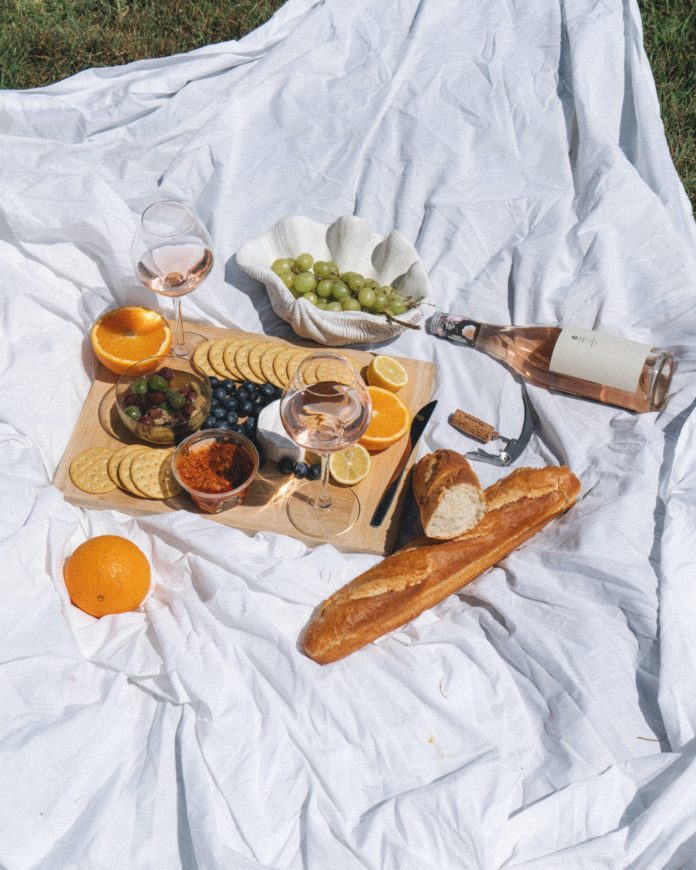 Have a picnic in the park. This is such an easy way to spend a day. Get yourself a nice picnic basket or a cooler and fill it with some of your favourite snacks. Make sure to bring lots of water if the weather is warm and keep in mind it's illegal to bring alcohol to public parks. If you're looking for a nice spot to enjoy your picnic, I suggest Princess Island Park or Stanley Park. But make sure to get there early because parking and good spots on the grass go fast.
Visit a national park. In Alberta we're blessed to be so close to the mountains. You don't have to be a hiking enthusiast to enjoy the parks. Head to Banff for a day and shop at some of the unique stores while taking in breathtaking views of the mountains. For a bit of a longer drive you can stop in Waterton and swim, canoe, or paddleboard in the lake. Jasper is also a popular place to visit both in the summer and the winter.
Plant a garden. These days sustainability is really important. Growing your own food is a cost-effective way to provide healthy food for you and your family. It doesn't matter the size of your yard; you can be as creative as you like when deciding what to grow and how you do it. Popular things to grow include lettuce, peas, carrots, tomatoes, rhubarb, beets, beans, and raspberries. This can be a fun activity for the family and a good learning experience for kids.
Hit up a patio. As basic as it sounds, sitting on a patio enjoying the sunshine is a great activity. On top of getting some vitamin D, you can also help support local businesses. The pandemic has hit businesses hard. Going for dinner is a win-win for you and the restaurant industry; so, go ahead, enjoy that roof top beer.