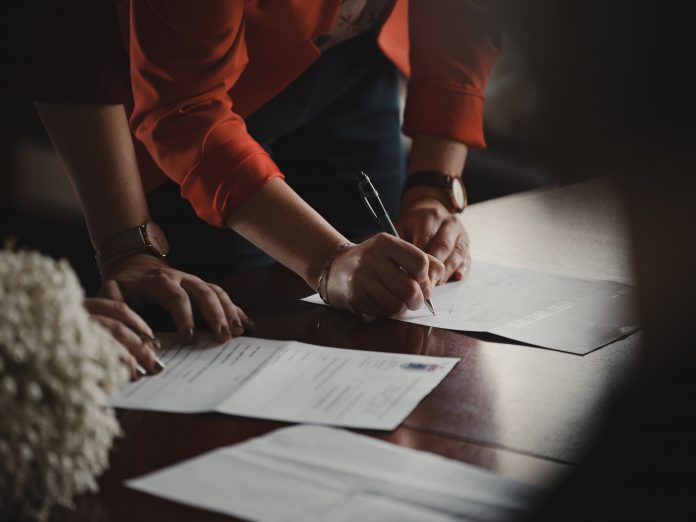 by Shefali Jariwala
If you received CERB, CESB, CRB, CRSB, or CRCB payments, these are considered taxable income. You will need to file a return, and enter total amount received.
Repaying emergency benefits you do not qualify for – There is no obligation to repay for the benefits you did not qualify for before December 31 but repaying after December 31 means that amount will show up on your T4A for 2020 and you may have to pay taxes on them.
Work from home expense deductions simplified version form T777s – If you are an employee who has been working from home for more than 50% of the time over at least four consecutive weeks in 2020 due to COVID-19, you will be able to claim a deduction of $2 per every work-from-home day up to a maximum of $400.
RRIF withdrawals – If you turned 71 in 2020, you have until December 31 to convert RRSP in a RRIF or registered annuity.
Canada Training Credit – If you paid for tuition or training in 2020, you may be able to claim this new refundable tax credit. At the end of 2019, eligible workers aged 25 to 65 began automatically accumulating the sum of $250, up to a maximum of $5,000, in a Canada Training Credit Account. Starting this year, you can claim the full balance in your Canada Training Credit Account or up to half your eligible tuition/training fees, whichever is less.
Do not Forget – The deadline to file your return and pay your taxes is April 30, 2021. If you are self-employed or have a spouse or a common-law partner who is self-employed, the deadline to file your taxes is June 15, 2021. All taxes owed must still be paid by April 30, 2021.