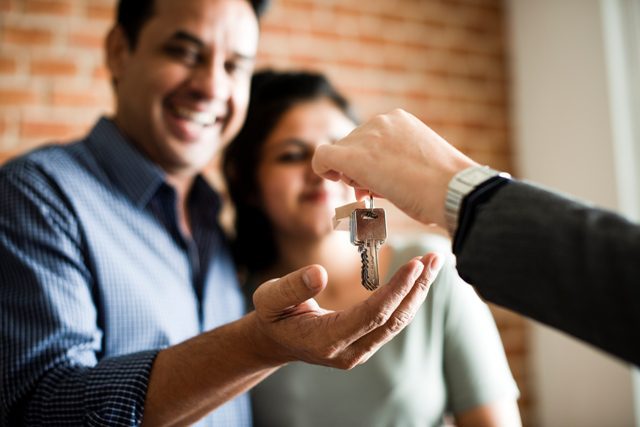 I listed my home for sale with a real estate brokerage, but I found a buyer through friends. Can I complete the sale without involving my brokerage and avoid paying commission?
That depends on what your written agreement with your real estate brokerage says.
The written agreement you have with a real estate brokerage to sell your home, referred to as a Seller Representation Agreement or Listing Agreement, sets out your responsibilities and the responsibilities of your real estate brokerage.
Your real estate brokerage is responsible for marketing your home and providing related services. One of your main responsibilities is to compensate your real estate brokerage upon the successful completion of a sale. The agreement you have sets out under what conditions the commission or remuneration becomes payable, and how much the remuneration is or how it will be calculated.
If a seller has individuals in mind who they believe, perhaps because of a previous conversation or negotiation, might be interested in purchasing their property, they should discuss a "seller's rights reserved" clause with their real estate brokerage. Through a "seller's right's reserved' clause, the listing brokerage agrees the seller won't have to pay them commission if specific individuals, who are named in the listing agreement, buy the property.
If you didn't contemplate this possibility at the beginning of your listing agreement, and didn't ask for such a clause, you're likely out of luck. Upon the completion of the sale, regardless of who the buyer is, commission or other remuneration will become payable to your real estate brokerage according to the terms of your agreement.
As with so many other aspects of the agreement you have with your brokerage, a seller's rights reserved clause is negotiable. A real estate brokerage may not be willing to include such a clause in your listing agreement. A real estate brokerage will work as hard as they can to get your property sold, and they want to ensure they will receive compensation for their work.
If you want to proceed with such a clause, you'll have to find a brokerage that will include it. Do not sign an agreement you don't wholly agree with; written service agreements are legally binding documents, and you will have to abide by their terms – including payment.
"Ask Charles" is a question and answer column by Charles Stevenson, Registrar of the Real Estate Council of Alberta (RECA), www.reca.ca. RECA is the independent, non-government agency responsible for the regulation of Alberta's real estate industry. We license, govern, and set the standards of practice for all real estate, mortgage brokerage, and real estate appraisal professionals in Alberta. To submit a question, email [email protected].