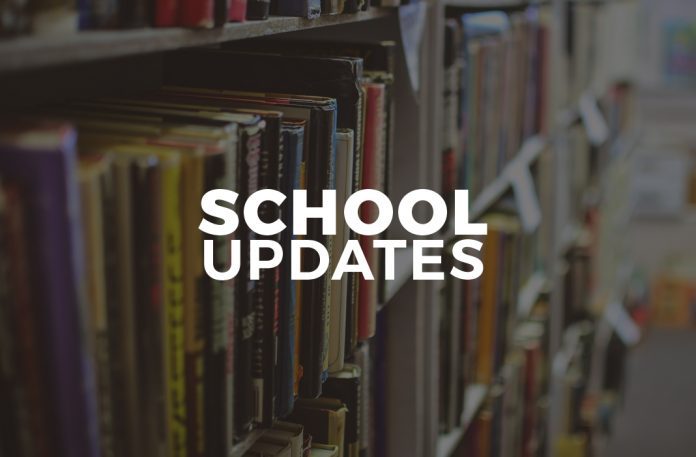 June is here at last! Queen Elizabeth is busy with our last month of instruction and learning. There is, however, time to reflect and commemorate our accomplishments.
First, thank you to staff and students for a wonderful ceremony and banquet for our Grade 12 students. Congratulations to each of our grade 12s as they embark on the next phase of their life's journey. We are proud of the Class of 2019!
A big thank you and congratulations to our Leadership students who planned and executed yet another successful Knights Fest at the end of May.
The GATE program is hosting an evening on Monday June 3rd from 6.30 – 7.30 in the Student Gathering Area to highlight some of the work done this year by our GATE students. The intended audience are the parents and students new to the program in September.
Mr. Morawski and Queen E band students will host two concerts this month. The first group to perform is the Grade 10-12 Concert Band. Please join them on June 4th at 6pm. The second concert will be on June 12 at 6pm. This concert will feature the Grade 7 and the Grade 8/9 Concert Bands. No tickets required!
Thank you to the staff and students who have worked over the past few months to plan our annual Grade 9 celebration—this is a wonderful event for all our grade 9 students.
Unfortunately, the month of June can't be all about celebrations! Exam schedules are posted on the Queen Elizabeth website under the Teaching and Learning tab.
Enjoy your summer!