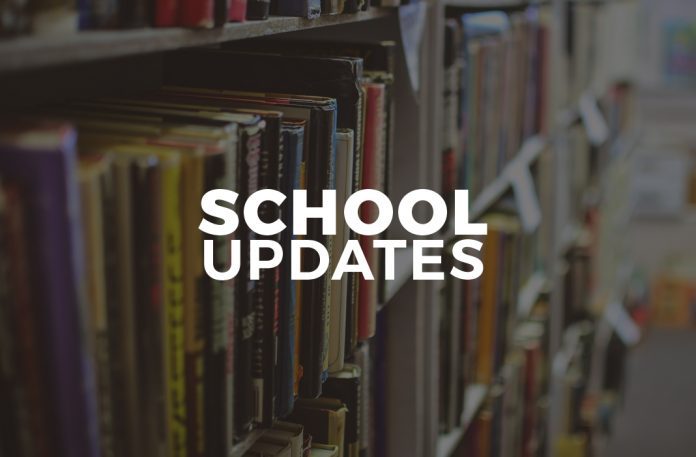 The New Year is well underway, and our students are having a blast learning all about outer space! Sadly, Neil Degrasse Tyson couldn't make it in for a visit, but we are having fun nonetheless with our themed crafts and learning stations.
The 4-year-old classes will be going to the Telus Spark Science Centre where they will have a chance to use their natural curiosity and creativity to learn more about the world around them.
The students will be off for spring break on March 22nd and we will welcome them back on April 1st.
We still have a few spots available in our classes for next year – please call for a tour of the school. Want to know more about Mapleridge Cooperative Preschool? Contact us at 403-278-9594, mapleridgepreschoolyyc@gmail.com, or visit our Facebook page or our website at www.mapleridgepreschool.com.