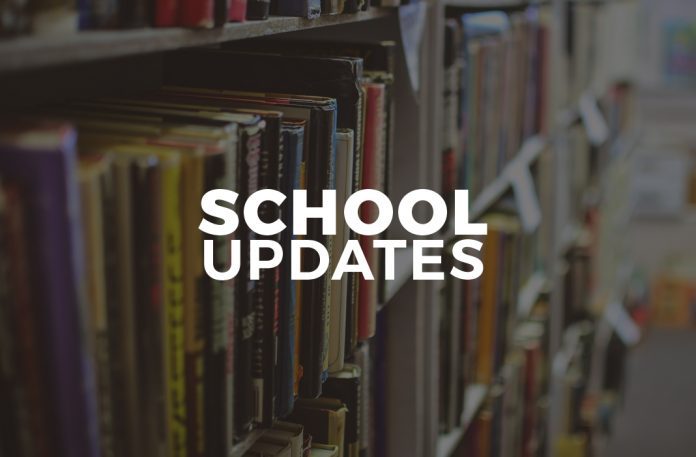 Written by Alanna N., Brentwood School Council Co-Chair
With spring around the corner, the staff and students at Brentwood School are looking forward to some warmer weather! We have several exciting programs happening at our school in March.
Our drumming residency comes to an end this month, so students from three grades will be performing for their families over three evenings: March 5th, 6th, and 7th. We will encourage our families to be mindful of parking around the school.
We have several exciting in-school events happening this month—Grade 2 classes will learn from Leighton Art in-class presentations, Colour Me Mine is coming to the school for Grade 3 students, and Scientists in School for our Kindergarten and Grade 1 students.
Students will be preparing for Student-Led Conferences this month, where they will showcase their learning to share with their parents. Conferences will be held on Thursday, March 21st and Friday, March 22nd. Spring Break will commence Friday, March 22nd, with classes returning Monday, April 1st. We wish everyone a relaxing Spring Break!
If you have any questions about our school, please visit our website http://school.cbe.ab.ca/school/Brentwood/Pages/default.aspx or call the school at 403-777-6130.