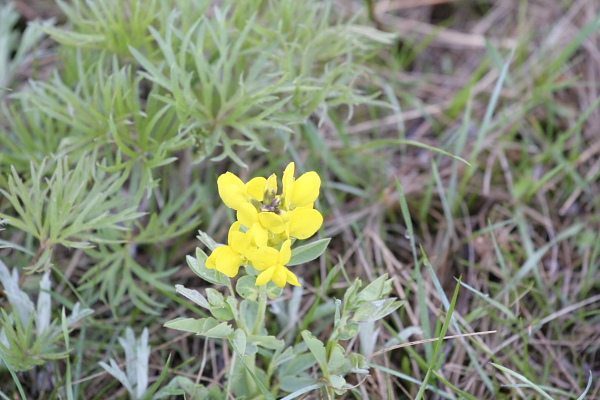 Thank you to all those who entered our photo contest and the volunteers who organized it. The winners were announced at our annual general meeting and will be posted on the website at www.fonhs.org.
Nose Hill was named one of the third best-rated hiking trails in Calgary, at 5620 14th St. NW. Since 1980, Nose Hill offers 11.27 sq. kms in area and more than 300 kms of informal trails, for outdoor activities: hiking and walking trails, nature, native grassland, wildlife, plant life, dog walking.
The landscapes of Nose Hill Park are quintessential prairie – scrub, small groves of aspen, grassy slopes. But due to its vast size, The City has made great trails for exploring the many environments in the park, and has allowed even more informal trails that are great for jogging, mountain biking, or just trying to find some peace and quiet. But the views are incredible! If you go, bring your big long telephoto zoom, and you'll be surprised as to what you see. www.threebestrated.ca/hiking-trails-in-calgary-ab.
Nose Hill Park offers one and all a beautiful reprieve from the hustle and bustle of the city. This lovely natural space is extensive—11 square kms—making it the third largest urban park in Canada. It features a few paved walkways, but most are dirt, thus enhancing that feeling and experience of trekking through the prairie fescue grasslands. Along the way, you may encounter any number of significant wildlife from deer, ground squirrels, gophers, and coyotes. www.threebestrated.ca/public-parks-in-calgary-ab.
Fish Creek Provincial Park (15979 Bow Bottom Trail SE) and Prince's Island Park (4th St and 1 Ave. SW) were also named for top-rated trails and as favourite public parks.
Did you know that over 400 species of wildlife live within the City of Calgary? Do you have questions about the wildlife which share our City? Our guest speaker Jenna McFarland offered a free, fun, and informative talk about the wildlife in Nose Hill Park. She has a passion for the coexistence of wildlife and humans in urban environments. Jenna is the Animal Care Operations Manager, at the Calgary Wildlife Rehabilitation Society. She has a B.Sc. and Master of Science degrees, in zoology and marine science, and is a Veterinary Technologist. For more information, visit: www.calgary wildlife.org.