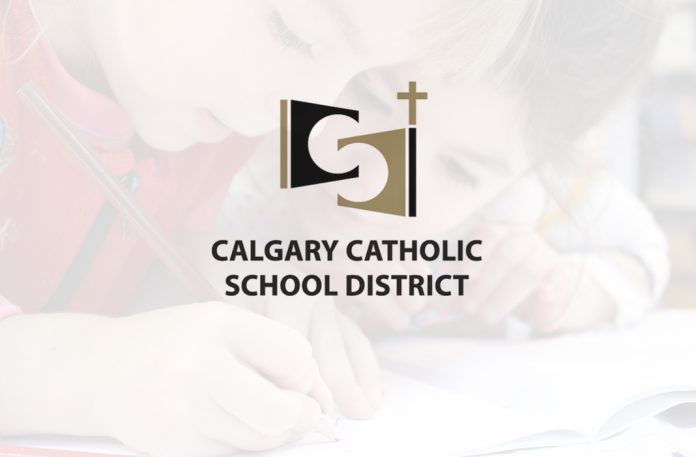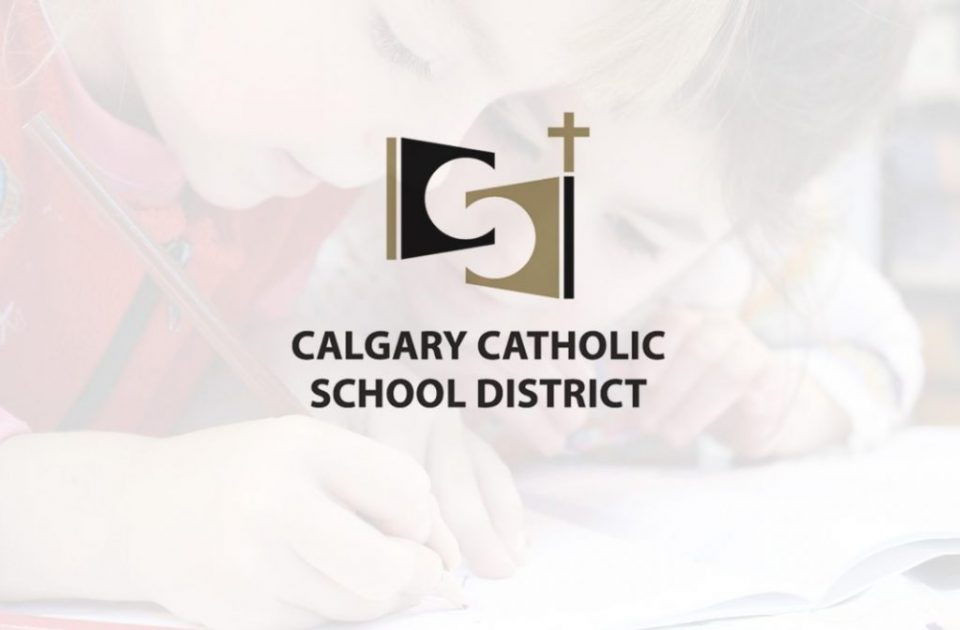 Learn more about your Calgary Catholic School District Board of Trustees!
Welcome back! We hope everyone had a safe, joyful and restful summer vacation. Here at the Calgary Catholic School District (CCSD) we've been keeping busy.
We had over 5,500 students take summer school courses in July—this includes direct instruction, online instruction and Off-Campus Education (Work Experience) courses. CCSD offers summer school classes to any CCSD or non-CCSD student born after Sept. 1, 1998, including students who completed Grade 9 in June 2019. Students can complete up to eight credits during summer school, including one direct-instruction course and/or a combination of online courses in core and non-core subjects. Congratulations to all students who completed courses this summer!
While some of our students went back to class in July for summer school, other students in the Year-Round Education Program (YRE) headed back to school in August. YRE is another program option available to CCSD families. The school year is balanced into four equal terms with students getting a shortened summer vacation and going back to school in August, a two-week holiday in October and an extra week of holidays at both Christmas and Easter. YRE is a school year calendar formatted to more closely match the continuous learning patterns of children. Most schools offering the year-round education option are dual track schools. Dual track means that the school offers a year-round calendar, as well as a traditional calendar.
While our YRE students were back in class on August 6, our regular track students will have their first day on September 3. In Airdrie, we are excited to welcome students and staff to their very first day at the newest school in our district – St. Veronica. The school is opening a year ahead of schedule due to the collaboration and hard work between the district, community, and all stakeholders involved. We look forward to supporting St. Veronica as they come together to build a welcoming, caring, respectful, safe and faith-filled school environment.
We wish everyone a wonderful 2019-2020 school year filled with learning and growth!