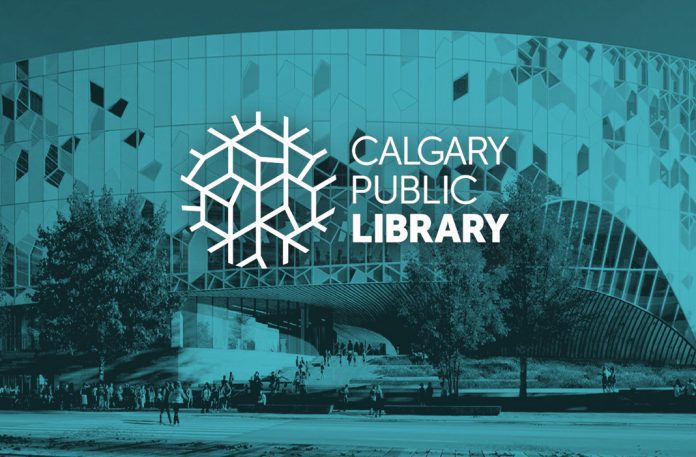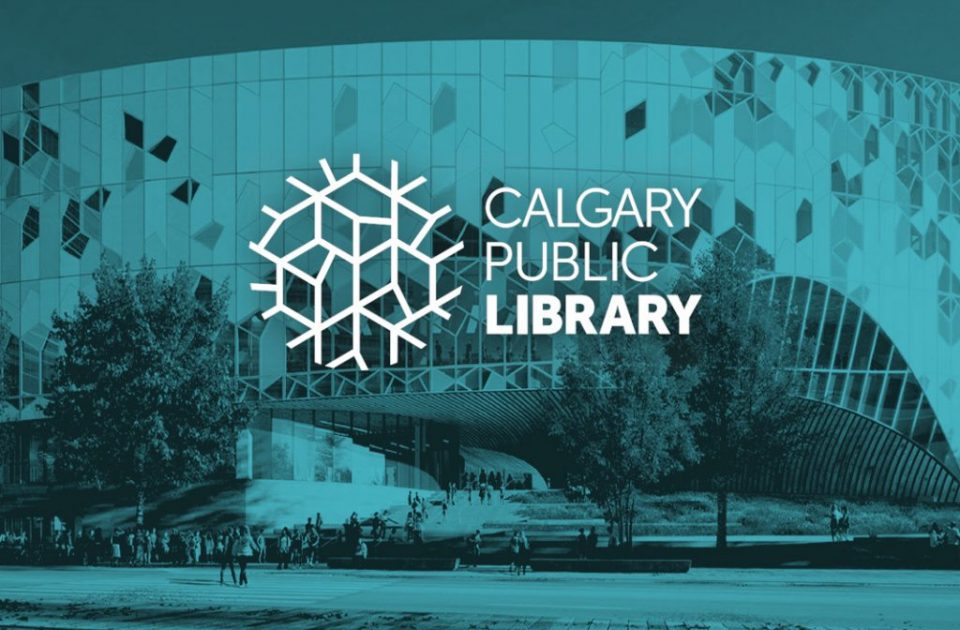 August 17 is Love Your Library Day
Everybody is invited to Love Your Library Day, a free one-day event at all 21 libraries across the city on Saturday, August 17. If you haven't visited your local Library in a while, this is a great chance to drop by, see what's new, get a free Library card, and take home some new reads. Enjoy tours, special family programs, storytimes, musical performances, prizes, and much more. See you at the Library!
Did You Know? Child Minding at the Library
Caregivers can participate in Library programs and services while their children are cared for at Central Library. The new Child Minding program, led by the YWCA, is for babies and kids ages three months to 12 years. Parents and caregivers can find available dates and register at calgarylibrary.ca. This program is supported by the Government of Alberta, Culture and Tourism, Career and Employment Information Services (CEIS), and the Calgary Public Library Foundation.
Learn Languages Online for Free with Rosetta Stone
Get practical knowledge with Rosetta Stone – one of the world's most respected language learning solutions, offering lessons in more than 30 languages. It's available for desktop and mobile devices, free with your Library card, at calgarylibrary.ca. Find practical lesson topics, easy to digest lessons structures, reasonable teaching times, phrasebooks, stories, and more. Whether you want to discuss in Dari or Dutch, inform in Indonesian, Irish, or Italian, or talk in Turkish, you can use Rosetta Stone to unlock a world of possibilities.