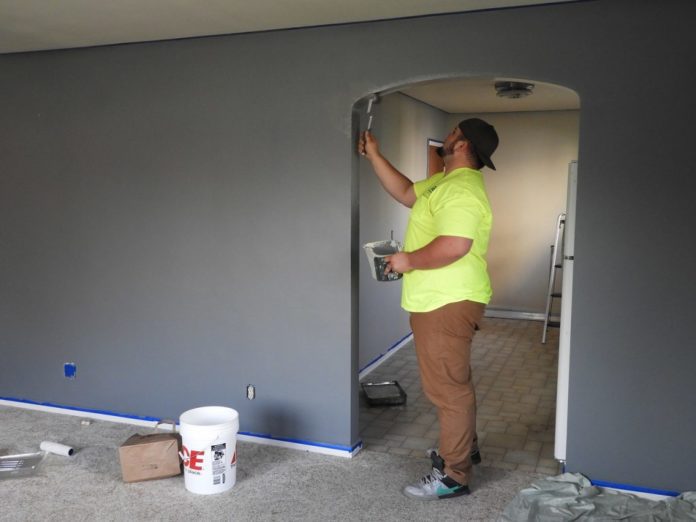 Planning on building a garage, expanding your deck or maybe installing a hot tub? You might be wondering what permits do I require? How long it will take? Or what bylaw and code considerations do I need to know about?
Before you pay for materials, hire a contractor or do it yourself, let The City help guide you on permitting and inspection requirements. We know the process can be confusing, but we're here to help answer your questions to ensure your project meets Alberta's safety codes and city bylaws.
Visit calgary.ca/myhome for answers regarding our most popular outdoor home improvement projects, or give us a call directly.
Planning Services Centre
403-268-5311
Monday to Friday
8 a.m. – 4:15 p.m.
calgary.ca/myhome