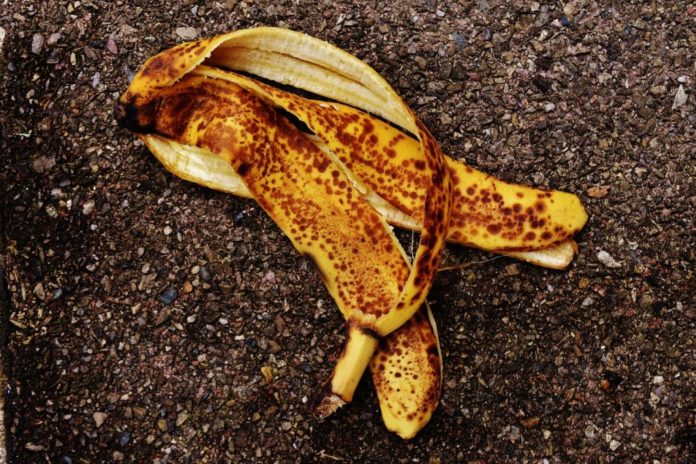 As weekly green cart collection has started, you must be amazed at the amount of food and yard waste that's accepted in the green cart. Here are five times to remember to include the food from your kitchen clean up.
Preparing meals: Instead of throwing out vegetable peels, eggshells and other food scraps, add them to your kitchen pail for composting.
Scraping plates: Keep your kitchen pail visible and accessible and encourage everyone at home to help with the clean-up.
Cleaning the fridge of spoiled leftovers: Give a second life to food that has spoiled by emptying it into the kitchen pail for composting.
Leftover grease and sauces: Use a spatula or paper towel to scrape out excess grease. The paper towel is compostable too.
Paper plates and napkins from summer barbeques: If a lot of guests are coming over, line your green cart with a paper yard waste bag and toss the paper plates and napkins inside for a no fuss solution.
Tip: To keep things neat and tidy, line your kitchen pail with a compostable bag or newspaper. You can also give your pail a quick rinse or put it in your dishwasher to clean it out.
For more tips and a complete list of what's accepted in the Green Cart, visit calgary.ca/greencart.