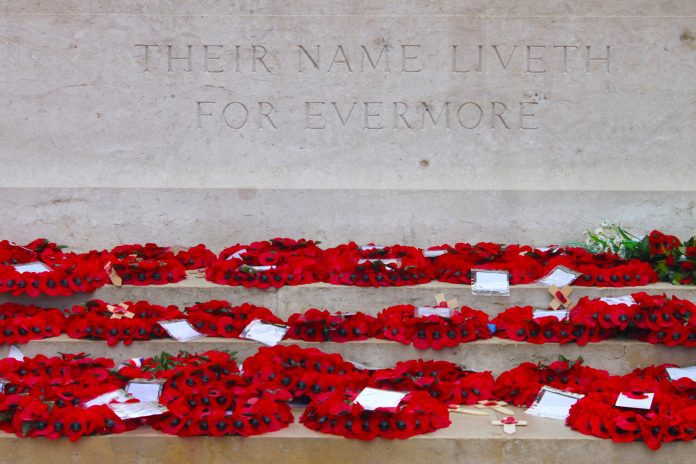 As November unfolds, we come together to honour and remember the sacrifices of those who served and continue to serve our nation. On November 11, Remembrance Day, we pause to reflect on the bravery and resilience of our heroes who fought for peace and freedom.
Remembering Our Heroes
Remembrance Day holds a profound significance, reminding us of the countless lives lost and affected by war and conflict. It's a day to pay tribute to the courage and dedication of the men and women who have given their all, ensuring our safety and defending the values we hold dear.
As we commemorate this day, let us take a moment of silence to remember the sacrifices made by our armed forces, acknowledging the debt of gratitude we owe to them and their families. Their sacrifice is a beacon of courage and a reminder of the importance of unity, peace, and harmony in our world.
Poppies: A Symbol of Remembrance
The poppy, a symbol deeply ingrained in Remembrance Day, serves as a poignant reminder of the bloodshed and sacrifice endured by our military personnel. The red poppy, inspired by the poem In Flanders Fields, has become an enduring emblem of hope and remembrance. We encourage you to wear a poppy and share its symbolism, fostering awareness and respect for our veterans.