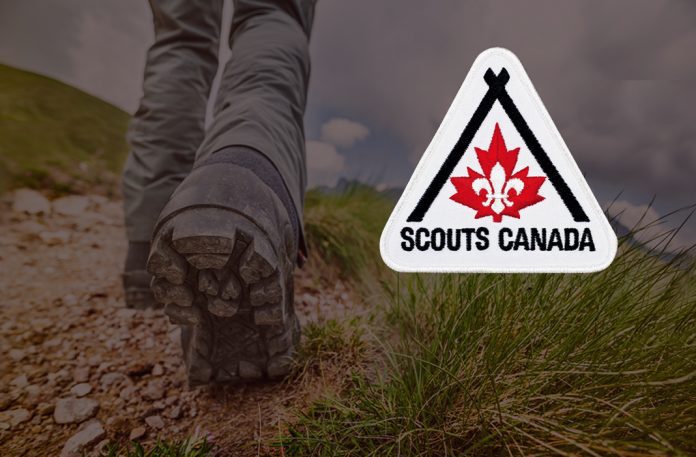 Our Scout Group serves the communities of Somerset, Bridlewood, Silverado, Yorkville, and Belmont, with programs for all youth aged 5 to 26. Things have been different during COVID, but we are excited to be able to meet in person again.
Great 8 Challenge
Starting in April, Scouts Canada started a series of challenges for groups across the country. Challenges are given by Les Stroud (aka Suvivorman). Challenges involve outdoor skills like cooking, shelter building, hiking, orienteering, and plant identification. The youth had an amazing time and got to use their skills and develop new ones.
Danish Jamboree
Some of our Scouts, Venturers, and Rovers are busy preparing for a trip they will remember forever, a Jamboree in Denmark. They did a lot of hard work preparing and presenting their adventure to the Grizzly Den and won some funding towards their trip. They will be doing a lot of fundraising as they continue to prepare for this trip. We appreciate all the support from our communities in these fundraisers.
Join us!!
If you would like more information about our group, to see what kinds of things we do, or have youth interested in giving any of the sections of Scouts a try, you can contact us at www.264scouts.ca or at our Facebook page at www.facebook.com/264Scouts.