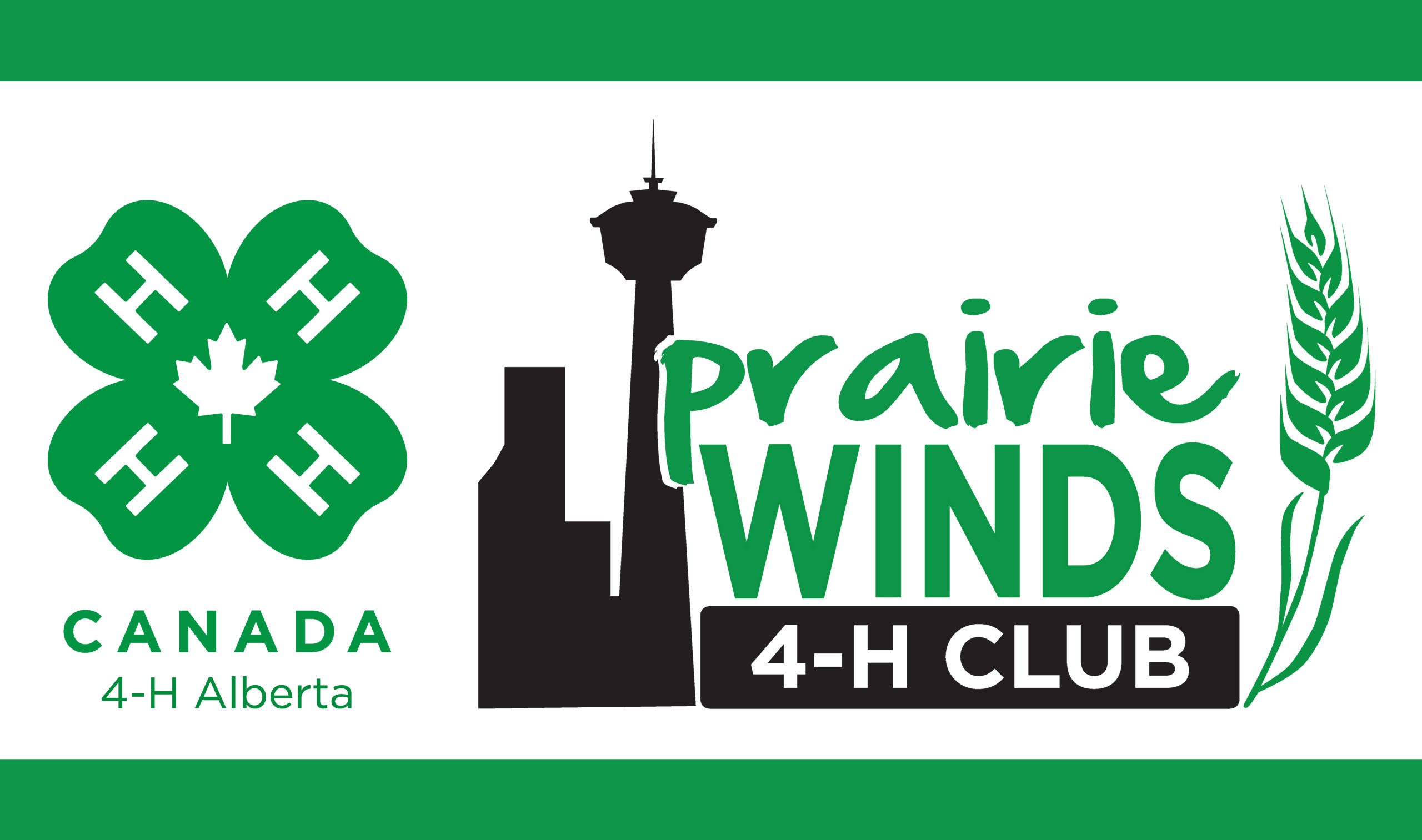 Staying Flexible as We Move Into 2021
by Joel Nielsen, Prairie Winds 4-H Club Reporter
Flexibility for everyone has been important in 2020, and it is no different for our 4-H Club. It was great to have an in-person meeting in November, and we were very careful to wear masks, sanitize, and stay socially distanced. After our meeting, was our second Explore 4-H workshop of the year called, "All About Bees". Not only did we have the chance to learn about different species of bees and their habitats, but we also got to make beeswax lip balm and rolled beeswax candles. The lip balm really does keep your lips soft in this dry weather and the candles made from natural beeswax burn very clean.
Luckily, our club is good at being flexible because we had to make adjustments once again in December. Sadly, we were unable to have an in-person meeting, so we decided to meet virtually instead, rather than cancel altogether. We also had planned a Secret Santa gift exchange, so that moved virtual as well, so that members could still have fun and receive their gifts.
Our meeting went smoothly and then it was time for our virtual Secret Santa. Members were thankful their parents helped make this possible by secretly delivering gifts ahead of time. This way, everyone was still surprised and didn't know who their gift was from. We had fun opening together and guessing, all over a virtual format.
Since our in-person December workshop was postponed, members were encouraged to choose one of the many virtual workshops we are offering this year – just one more way we are trying to be adaptable.
We hope that we can see each other in person again in 2021 so we can complete all of our meetings and projects before the end of the year.