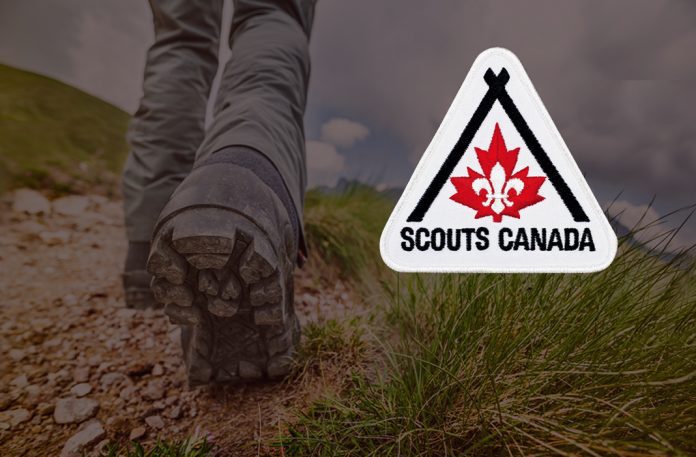 Nothing is more important to Scouts Canada than the safety and wellbeing of all youth entrusted to our care. Not only do we have a "duty of care" for youth, Scouters, and our staff, but we also have a social responsibility to provide leadership in support of the Government of Canada. As such, Scouts Canada has stopped all in-person meetings.
Our commitment to our youth is important in this time of social distance. Our youth has been scouting at home, working on Personal Achievement Badges, and some have just participated in Jamboree on the Internet. This is a world Scouting adventure enabling the youth to connect with Scouts from around the world. Scouts have also started a program of Scouting from Home; this gives the youth adventures they can participate and keep social distances.
We will return to our programs when it is safe to do so.
Timothy Wallace