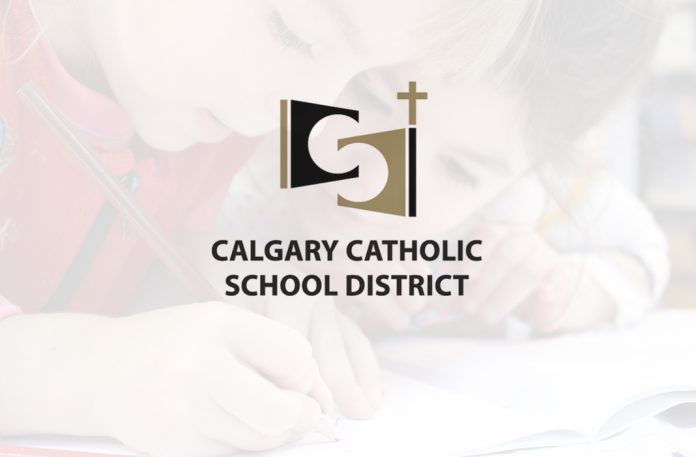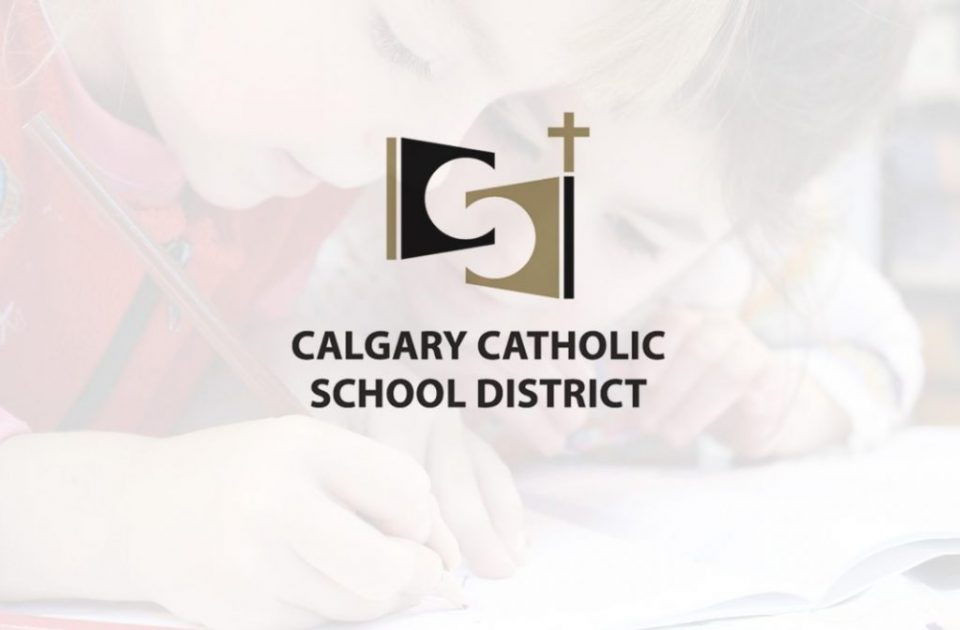 https://www.cssd.ab.ca/BoardOfTrustees | [email protected]
Learn more about your Calgary Catholic School District Board of Trustees!
"Faith, hope and love abide, these three; and the greatest of these is love." (1 Corinthians 13:13)
As we prepare ourselves for the joy over the arrival of our Lord this Christmas season, our faith theme becomes more meaningful than ever. For the 2021-2022 school year, we reflect on the virtue of hope. Two thousand years ago, people deeply rooted in their faith, waited in anticipation and with confidence for the arrival of our Savior. These were a people full of hope. Their faith and hope were rewarded with the birth of Jesus in Bethlehem. In the darkest of nights, a brightness came that brought joy to all. It was through their faith that hope was realized with the birth of Jesus.
For the staff and families of the Calgary Catholic School District, despite sometimes bleak moments, we still have much to be hopeful for. As we prepare for the Christmas season, may we be grateful for the hard work and dedication of our students, staff, volunteers, and families. May we be blessed with a restful and meaningful Christmas season. May we be audacious in our hope for a joyful new year.