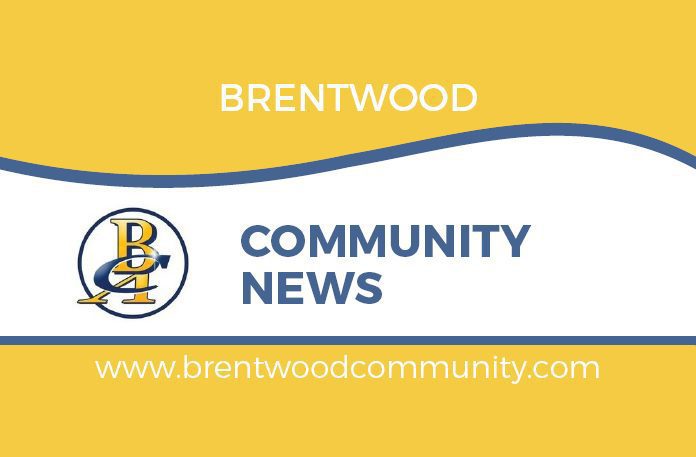 Neighbourhood Speed Limits
Watch your speed as of May 31, 2021! On that date, the default unposted speed limit changes from 50 km/h to 40 km/h.
Where Does This Apply?
This applies primarily to residential roads.
Residential roads are the roads in front of most houses, typically have no centreline, and have less traffic.
It will generally not apply to "collector" roads in Brentwood, such as Northmount, Brisebois, 52nd Street, and Charleswood. Collector roads typically have a centreline, are often bus and snow routes, and have residences, schools, business, and green spaces. Please check the map if you are not sure.
Higher classification roads such as Shaganappi, Crowchild, Northland, and John Laurie will not be changed.
Playground zones will not be changed. The 30 km/h speed limit remains in place from 7:30 am to 9:00 pm daily.
Which Roads Are Collector Roads in Brentwood?
You can find a map here: https://www.calgary.ca/transportation/roads/traffic/traffic-safety-programs/residential-speed-limits.html.
Will All Residential Roads Have 40 Km/H Signs?
No, just as most 50 km/h roads are not presently signed, the City will not be installing new signs on most residential streets. If you are not sure, the link above allows you to search each street address to check.
Why Is the City Reducing Speed Limits on Neighbourhood Streets?
According to the City website, this will lead to an anticipated "90 to 450 fewer collisions" annually.
Will This Increase My Commute Time?
Since this applies only to residential and collector roadways, "the impact for most Calgarians will be under two minutes."
What About Street Play (Hockey, Basketball, Etc.)?
In March 16, Council directed Administration to:
a) Review provincial laws and legislation that currently limit the City's ability to encourage safe street level play.
b) Identify changes necessary to encourage safe street level play.
c) Include an environmental scan of other municipalities that encourage safe street level play.
d) Review all safety hazards and risks with proposed recommendations and provide mitigating strategies, and report back by Q1 2022.
Please consider joining the Community Association at http://brentwoodcommunity.com/. If we have your contact information, we can reach you with updates and mailouts. The more members we have in the BCA, the more voices we represent, which is also important at Council Hearings. By supporting the BCA, we can continue to support our residents, whether through planning issues, Brentwood Cares, or other programs that we offer. Thank you.
If you are interested in community planning and redevelopment issues, we welcome new members to join us. Our meetings will be determined in accordance with AHS guidelines. Please contact the BCA for more information at [email protected] or at 403-284-3477.
Submitted by Melanie Swailes on behalf of the BCA Development and Transportation Committee