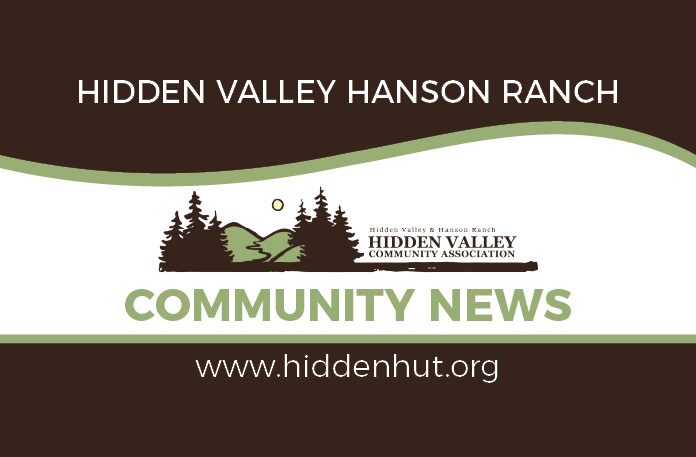 For the past year and a half, the HVCA board has been working diligently on its H2 Spaces: Our Community Parks Master Plan. The conceptual design report for our long-term vision is almost completed and will available to view online shortly.
In the meantime, the HVCA is pleased to announce that our first revitalization park space will be the playground located on Hidden Hills Way NW.
Revitalizing a park space takes an enormous amount of time to fundraise and gather information through community engagement and feedback. Most importantly the H2 Spaces Projects need volunteers! If you want to share your voice in what your future park space should look like, join the H2 Spaces Project Team. Your time can be as little or as much as you can provide. Reach out to [email protected].