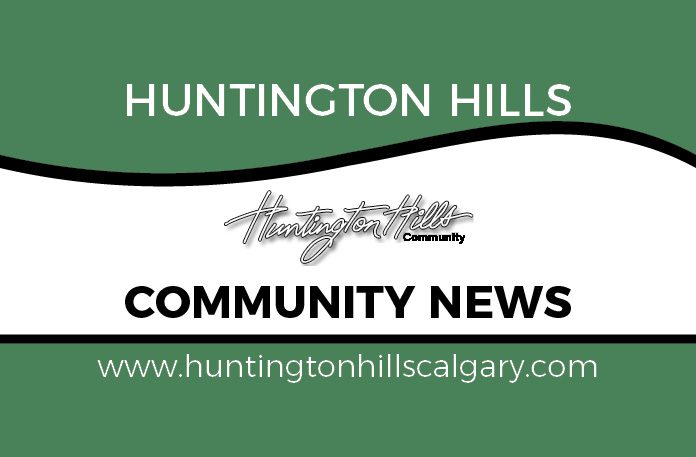 When writing this newsletter, the facility is complying with the restrictions related to cancellation of fitness, group sports, and group performance sports. However, we are looking towards rebuilding our events and programs and are excited for some of the new initiatives we hoping to facilitate.
Some of the programs we are considering are various dance lessons, card nights, father/son ball hockey league, family craft nights, farmer's market, in-house basketball league, additional fitness classes, badminton league, paint nights, and more.
Once COVID is in the rear-view mirror and the world goes back to normal, we will also be renting our lounge for small weddings, retirement parties, birthday parties, baby showers, and business meetings. If you would like to suggest some programs or events that you would like to see at HHCA, please contact Shannon Jakel at 587-392-2258.
During these tough times due to COVID, we encourage everybody to still stay connected. Isolation is huge contributor to depression and a huge problem with many demographics of our population. Pick up the phone and talk to somebody, have Zoom talks or just go for a walk around your neighborhood. These are just a few healthy suggestions to stay mentally healthy. If you are in crisis, please call the Distress Centre for help. They have unlimited amounts of resources to help.
We wish all the residents of Huntington Hills and their families a safe and happy Christmas!
Stay Safe!
Rick Lundy