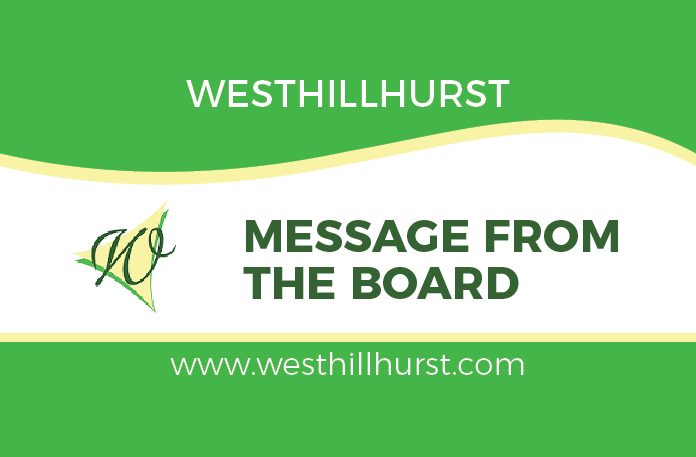 Well December is finally here. I am looking forward to Santa Skate, the outdoor rink (which was a huge success last year), the Go Getters Christmas luncheon, and seeing family (hopefully). It has been a long year, so having some time off to re-energize and re-focus is a good thing. Look for a change in our building hours for the last two weeks of December.
December also means the first meeting of the year with some new Board members. Welcome to the team!
As always, if you have any questions, concerns, comments, or suggestions, please email them to me.
Merry Christmas and Happy New Year to everyone!
Thank you,
Bryan Polak, General Manager