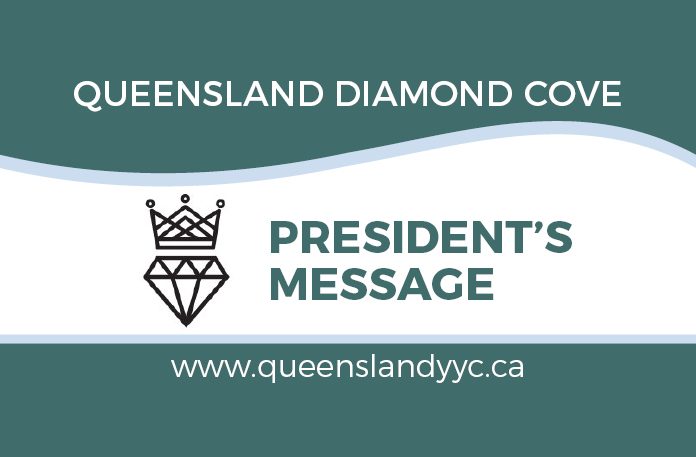 Hi Everyone,
Another month has gone by, and we continue to follow the restrictions put in place by the Alberta government. I must again thank all our renters for being diligent in supplying vaccine passports and following all the rules and regulations that have been imposed on us.
On Halloween night, we handed out treat bags at the Community Center. We had a great turnout and were really impressed with all the costumes. I would say that everyone had a good time. I want to thank all those folks who donated the treats so we could make up the treat bags. Over the course of the evening, we handed out over 120 treat bags and saw some interesting ghouls. You all did a great job.
The restrictions continue into November. I'm not sure when things will start opening again. Hopefully, when things do start opening, it won't be too much too soon, which is what we experienced in July and what lead to the fourth wave lockdown.
Well, that's it for this month. I wish everyone a safe and Happy Christmas and all the best for the New Year.
Cheers,
Brian