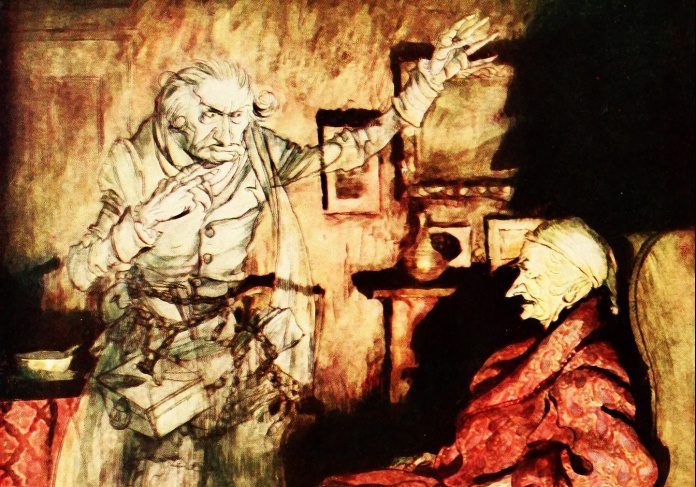 by Aaron Chatha
It's the holiday season and this month is brimming with family-friendly events in the arts world.
In fact, family takes the forefront of Zorro: Family Code at Alberta Theatre Projects. Running through the month, the play follows the masked crusader hot on the heels of his arch-nemesis, Capitán Juan Ramon – but the aging hero ends up encountering a mysterious swashbuckler, who always goes by the name Zorro!
For a more classic Christmas affair, join the spirits of Christmas Past, Present, and Future in the holiday classic: A Christmas Carol. This is the 32nd year Theatre Calgary has adapted the Charles Dickens classic, and the 25th season Stephen Hair has played Scrooge, making it a very special performance this year indeed.
Over at the Calgary Philharmonic Orchestra, check out 'Tis The Season: Kids' Holiday Special. A classic wintry animation of The Snowman is narrated by Heebee-jeebees star Jonathan Love in an all-ages musical show. Or for those wanting a different taste of the Philharmonic this season, honey-toned Canadian crooner Denzal Sinclaire collaborates with the CPO to dip into the timeless songbook of Nat King Cole.
Finally, Dave Kelly Live! returns with the annual Christmas Special show. This edition of Calgary's variety talk show will feature world-renowned artists, surprise appearances and the best in Canadian talent, stories, and music.
Have a happy holiday, Calgary!
This column is provided by Arts Commons. Located in the heart of Calgary's vibrant downtown core, Arts commons is home to six different distinct performance venues.